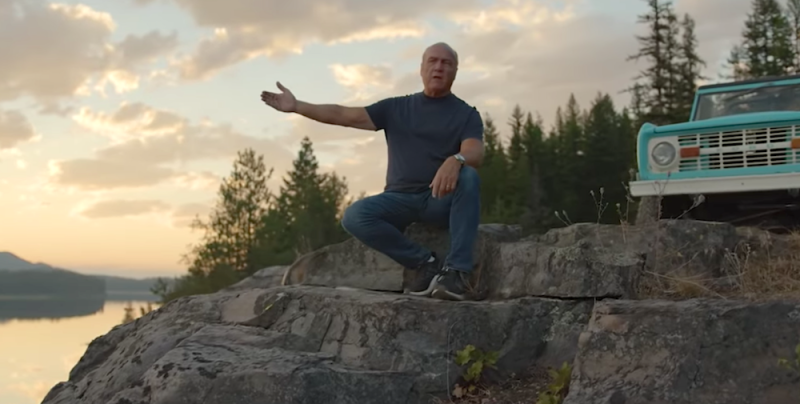 Pastor and evangelist Greg Laurie's annual Harvest crusade was held virtually this year because of the coronavirus, and thousands have committed to Christ for the first time. 
The longtime Southern California pastor noted the many ills that have proliferated given the pandemic and the shakiness of the economy. Yet the big questions, such as "Why do I exist?" remain with everyone.
"You exist to have a relationship with God. There is nothing that this world offers that will fill a hole in your heart that was designed to be filled by God himself. There's no drug, there's no experience, there's no possession, there's no accomplishment, nothing," Laurie said during the weekend cinematic event called "A Rush of Hope."
"Being a Christian is not just following a creed, or memorizing some Bible verses, or going to church occasionally. Being a Christian is having Christ live inside of you."
Knowing Christ does not mean being an odd, religious person, he went on to say.
"It's a friendship with God. That means you are never alone in life. Jesus promises 'I will never leave you nor forsake you,'" he stressed.
"Why do I exist? I exist to come into this relationship with God. And the meaning of life is to walk with Him and discover His plan that He has for me."
Everyone will eventually stand before God, he said, and God will not ask anyone how good of a life they have lived.