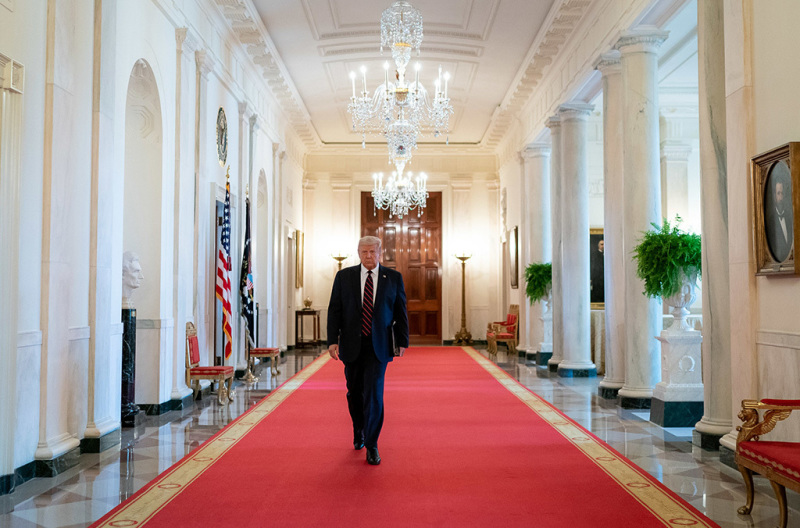 I have been praying for President Donald Trump since 2017, but I do not know why I feel the burden for a man that I do not have any relationship with.
I am just convinced that he is an instrument in the hands of God and deserves spiritual backing and intercession to accomplish the divine assignment placed in his hands.
My conviction was justified when Nigerian President Muhammadu Buhari made a startling confession on the 8th day of September 2020. He spoke of how President Donald Trump accosted him in a private chat when he visited the White House.
President Buhari said: "I believe I was about the only African amongst the least developed countries that Trump invited and when I was in his office, only myself and himself, only God is a witness, he looked at me in the face and said, 'Why are you killing Christians?'"
It takes a man who believes in the sanctity of life and love for humanity to ask such delicate and sensitive question. I would not like to talk about the answer that my president gave to President Trump, but I must confess that I was touched by this question that indicated that someone cares about the welfare of the Nigerian Christians.
Click here to read more.
SOURCE: Christian Post, Oscar Amaechina