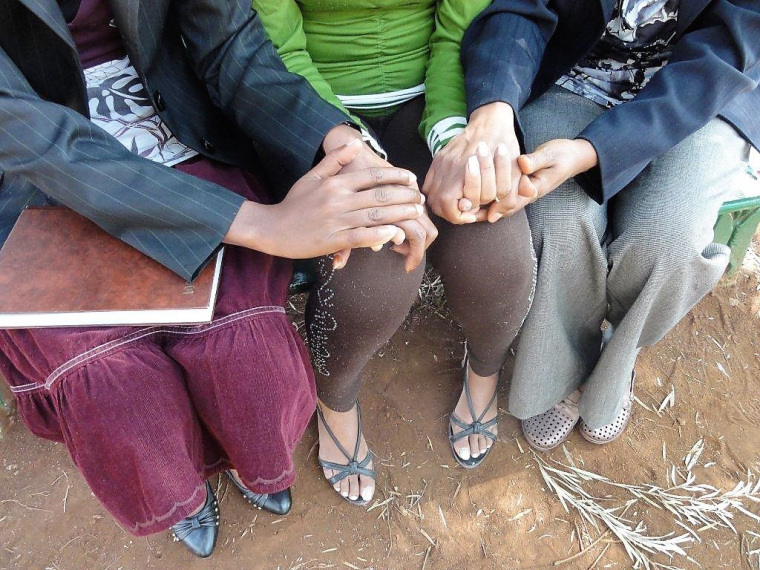 The Eritrean government has released on bail more than 20 prisoners who'd been in detention for years because of their faith, the BBC reports.
It says sources have said that the prisoners are from Christian evangelical and Pentecostal denominations, some held in a prison outside the capital Asmara.
In 2002 Eritrea introduced a new law that forbids all Churches except for the Orthodox, Catholic and Evangelical Lutheran ones. Sunni Islam is also officially recognized.
According to a religious freedom campaigner from Asmara, but now based in North America, Hannibal Daniel, people who'd been in prison for about 16 years have been freed on bail.
A regional spokesperson for charity Open Doors International said that, for some time, it had heard discussion that prisoners might be freed on bail due to the coronavirus pandemic (as has happened in several other countries) but could not independently confirm the reports: "If true, this could be quite significant."
The Eritrean government has not responded to BBC requests for confirmation or denial. Previously, it's dismissed accusations of intolerance to religious freedom.
In May 2019, a monitoring group for the UN said "thousands" of Christians are facing detention as "religious freedom continue[s] to be denied in Eritrea" and questioned why the UN was not monitoring the situation more closely.
In June 2019, Thomson Reuters reported that more than 500,000 refugees worldwide have left Eritrea, up from 486,200 a year earlier.
Many flee compulsory military service, but others flee political or religious persecution.
That same month, the government seized all Catholic-run health clinics in the country, and arrested five Orthodox priests. These moves prompted the UN Special Rapporteur for human rights in Eritrea, Daniela Kravetz, to call on the government to uphold religious freedom for its citizens and "release those who have been imprisoned for their religious beliefs."
Click here to read more.
SOURCE: Christian Post, World Watch Monitor