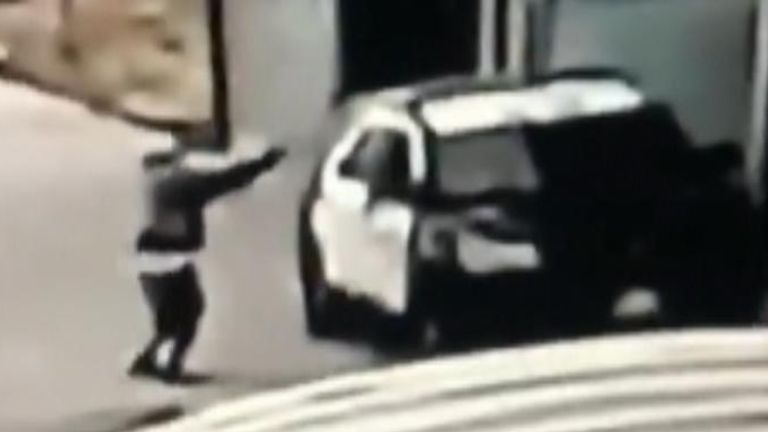 As of this writing (1 PM, ET, Sunday, September 13), two young Los Angeles sheriffs are fighting for their lives after being shot in the head and face. One is just 31 years-old and a married mother; the other is only 24. They were ambushed and shot in cold blood by a single suspect last night, but as of now, there has been no official statement from BLM leaders condemning the shooting. Why?
We have no idea who the shooter was. But we do know that when word got out that ambulances were racing the downed officers to an LA hospital that protesters showed up to block the emergency room exits and entrances.
We do know they reportedly shouted, "We hope they die." And, "Death to the police." And, "Kill the police." And, "I hope they [expletive] die." And, "Y'all gonna die one by one.'"
This is evil, sick, and demented. And at this moment, these sentiments are being associated with BLM.
Now is the time for BLM leaders, both nationally and locally, to issue clear and unequivocal statements declaring, "We deplore the coldblooded shooting of these two officers of the law. We condemn this without qualification. This is antithetical to our values or our goals, and our cause is not advanced by the attempted murder of these two police officers."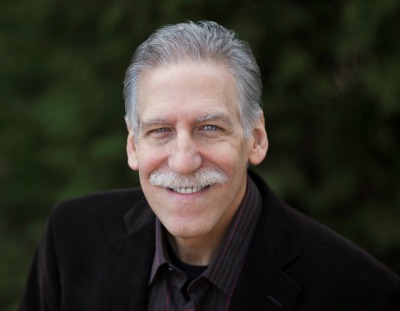 In the past, when misguided anti-abortion activists have shot and killed abortion doctors, pro-life leaders around the nation immediately said, "We denounce this killing. We are pro-life. We are not murderers. We condemn this act of violence without equivocation or caveat."
At such times, you don't dance around the issue. You don't even talk about the horror of abortion at that moment. You simply say, "This killing was wrong, and it does not reflect our values or goals."
That's what BLM leaders and their supporters need to do right now, especially when the main picture we are getting is the one of alleged BLM supporters hoping these officers die.
That is the headline story on conservative news outlets all over the Internet today. And tweets like this are going viral: "This video shows 2 police in Compton being ambushed and shot while they sat in their car. BLM activists then blocked the ambulance entrance of the Hospital ER shouting 'We hope they die'.
"If you're an undecided voter, I hope you just made your decision."
Click here to read more.
SOURCE: Christian Post, Michael Brown