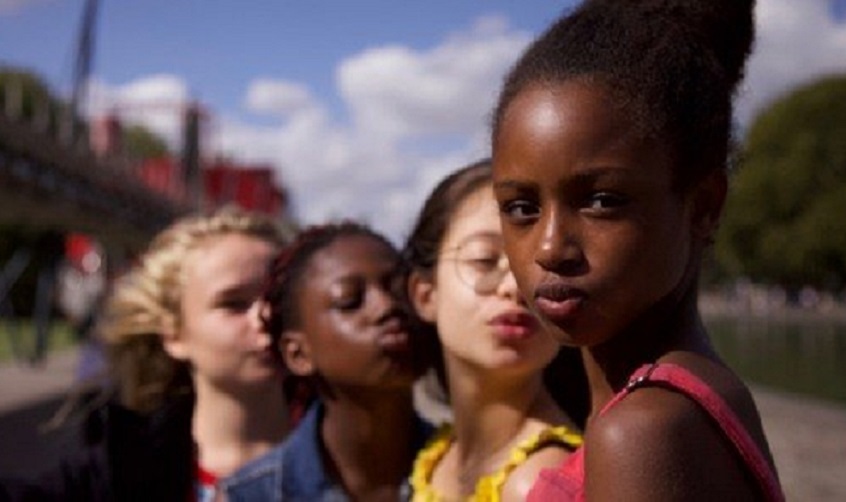 Now that the new Netflix movie "Cuties" is available for viewing, we know that it is far worse than we imagined. Yet there are movie critics and movie stars who are celebrating this trash rather than denouncing it. What has happened to our culture? Have we lost all vestige of a conscience?
In the words of Kyle Hooten on Twitter, "'Cuties' just released and it's WAY worse than anybody expected. Netflix just published soft-core child pornography, and they'll probably get away with it."
Jason Howerton's tweet was even more emphatic: "I'm dead serious, people should go to prison for this. 'Lawfully defines as pedophilia' and look at the media ratings. All of you are going to hell. #Cuties."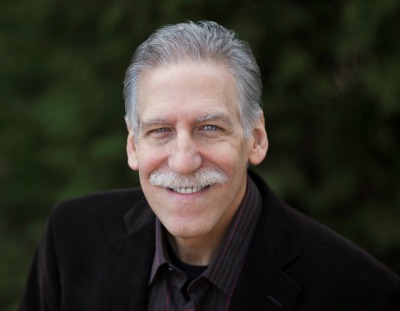 As my wife Nancy asked when I sent her some links, "How can this even be legal????" How indeed.
Before the movie came out, but based on initial reports, I asked, "At what point does this stop? At what point does our society say, 'Enough is enough' when it comes to the assault on our children? At what point do we stand up as a nation and put a stop to this attack on innocence?"
Now that the movie is out, with a sickening segment posted for viewing on social media (viewer discretion advised), we must say, "Enough!" as loudly and clearly as we can.
Click here to read more.
SOURCE: Christian Post, Michael Brown