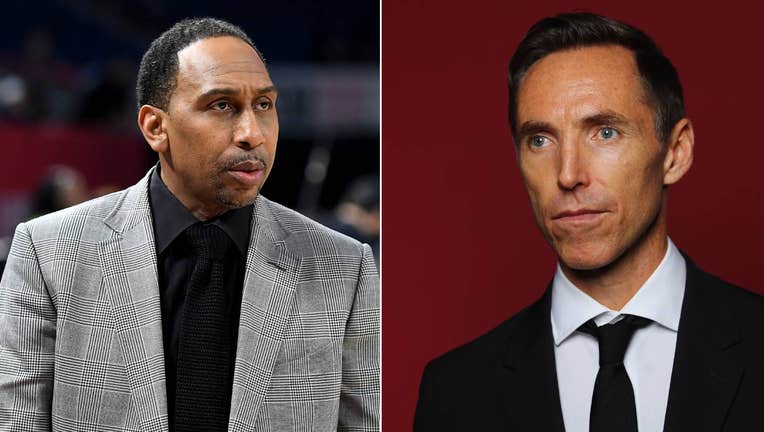 Must everything be about race? Can nothing be about merit? Can owners of a sports franchise no longer hire the person they believe is best qualified without making it into an issue of race?
I'm talking here about the claim of the popular (and controversial) sports commentator Stephen A. Smith that the hiring of NBA great Steve Nash to coach the Brooklyn Nets can only be explained on the basis of "White privilege."
To be sure, Smith loves Nash as a person and has the highest respect for him as a basketball player. In no way is he criticizing Nash, who was a greatly loved player during his long career. Smith even thinks that Nash will do a great job as coach.
But since Nash has no coaching experience and there are other, experienced Black coaches who were passed over, then Nash's hiring can only be attributed to "White privilege."
With all respect to Smith's sporting acumen, his argument is without merit.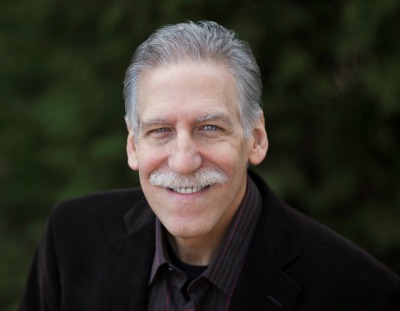 First, the NBA is a Black-dominated sport, as a large percentage of the world's best basketball players are Black. Men like Michael Jordan and LeBron James have been the faces of the league for decades, and it is not uncommon to see 10 Black players on the court at any one time. (For those not familiar with basketball, that would mean that every player on the court would be Black.)
Second, it is not just Black players who are dominant but Black, NBA studio analysts who dominate the airwaves. I'm thinking of men like Shaquille O'Neal and Charles Barkley and others who moved on to TV commenting after finishing their successful playing careers. Shaq and Barkley are joined by Kenny Smith – the three of them Black – to interact with Ernie Johnson (who is White) on The NBA on TNT. Others who fill in include Chris Webber and Grant Hill, both of them Black.
So, viewers are used to enjoying a game dominated by Black stars and then analyzed by Black, former players. Where is the White privilege when it comes to hiring NBA TV analysts?