Godmothers. What comes to mind when you think of one? Perhaps you immediately thought of fairies or the mafia . . . but did you consider the fact that you could be one? Godmothers are not a new idea, but I believe it's time they become a renewed one!
Once upon a time, godmothers were way makers, creating pathways for successive generations to follow. They wanted more for their godchildren than they had experienced themselves. And as they journeyed together, sharing stories of both triumph and trial, both generations grew in faith and strength. We need these types of connections again. The gaps we have in our faith, relationships, careers, marriages, and even parenting were designed to be filled by each other.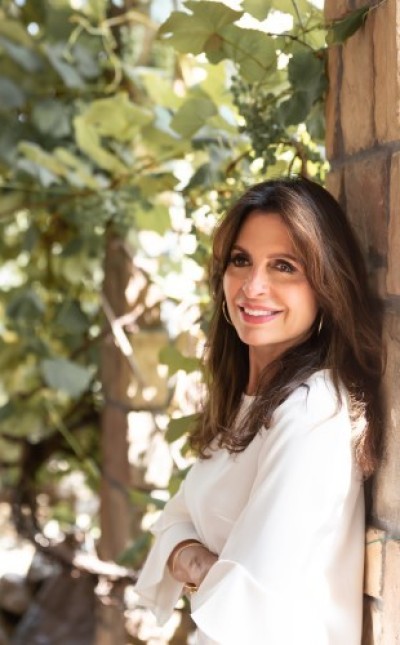 Recently, I opened up my social media to field questions from young moms. There were so many honest, vulnerable questions from so many wanting to know that this crazy season they are in will count for something. (I promise it will!)
I would like to tackle some of the questions I've received from precious goddaughters on marriage, ministry, and motherhood — so I hope this helps.
How do you keep your marriage strong?
Think of the answer in terms of the way you keep your body strong. We eat healthy and build our strength with exercise. In a marriage, this means you guard what you consume and don't shy away from having hard conversations.
Having said this, there was a season when all John and I had were hard conversations . . . and that was hard! Make sure there is laughter and love in your home. Don't allow comparison to rob you. If you see another couple enjoying aspects of their marriage that you haven't developed yet, learn from them.
Steer clear of entertainment that even hints of porn, adultery, fornication, or the occult. John and I are both super passionate, so we have learned to fight for our marriage rather than just fight in it. This means attacking problems that arise rather than attacking one another.
Click here to read more.
SOURCE: Christian Post, Lisa Bevere