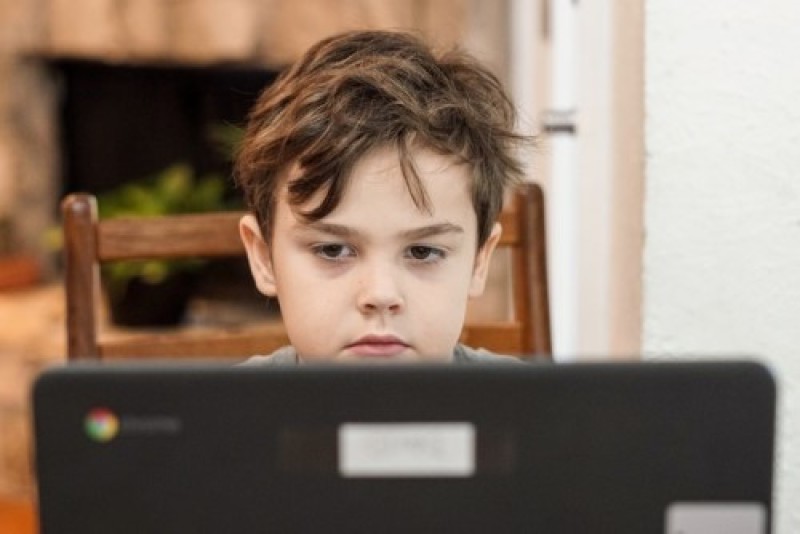 My grandson is one of the millions of students doing online public school from home. He told me it's not working out so well. As a high school sophomore, he missed his final months of his freshman year, and now is trying to navigate even tougher courses without the in-face interaction with teachers and students. For my grandson, he needs that structure, that kind of on-the-spot accountability, and the routine that his parents are trying so hard to establish during these homestretch years of adolescence.
I homeschooled my kids — but only until the age my grandson is now. My kids took the educational baton and ran with it by age 15. Until then, they used the curriculum I'd found to meet the required standards, but we added the bonus things like community youth orchestra for my daughter, and a daily job managing a dog kennel for my son. Neither of those activities led to a future career, but both equipped my kids with skills I could never teach and they couldn't master from reading a book.
Now I'm watching my grandson homeschool in a whole new way. I ache for him as I see his pent-up frustration with trying to find his way in an academic environment that is working well for some and not for others. I know he's not alone. After we have a vaccine for COVID, we will be trying to mitigate learning gaps in young students, while trying to see if we can get the wind beneath the wings of our older ones so they won't crash land.
I'm one of those who looks for silver linings in the COVID clouds — having more family time has been wonderful. Yet, it's tough to enjoy that time if your child is struggling, feeling less capable, and less worthy. It's hard to get inside a teen's brain, so as I watch my grandson, I worry that COVID may impact him and many others in ways that will require some flexibility to "get back to normal."
Click here to read more.
SOURCE: Christian Post, Karen Farris