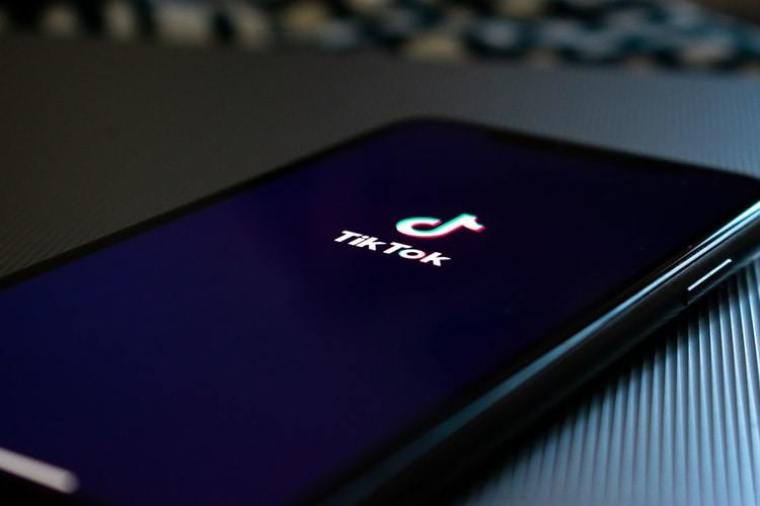 Imagine logging onto social media and discovering that your picture was being used to scare young children. Not by cruel teenagers, mind you … by adults.
That happened recently to Lizzie Velasquez. Velasquez was born with a rare genetic disorder that leaves her unable to gain weight. Now 30, she has never weighed more than 62 pounds.  The disorder has left her with deformed facial and skull bones. In 2006, a cruel YouTube video dubbed her the "World's Ugliest Woman."
Instead of crushing her spirit, Velasquez has used the bullying and mockery to become a champion for the disabled and for others on the receiving end of internet-enabled cruelty. After graduating from college, she has become an author, writing several books to bring hope to those who have been abused because of their looks or disabilities.
Velasquez is not shy about what is behind her remarkable response to all of this adversity. Her Christian faith, she says, has been her "rock through everything, just having the time to be alone and pray and talk to God and know that He's there for me."
Tragically, as our culture's disregard for human dignity worsens, so has the ridicule and abuse. The controversial app TikTok recently launched what it called a "New Teacher Challenge." In it, adults "pretended to FaceTime their child's new teacher." Nothing wrong with that. The problem lies in the pictures some so-called "adults" chose to represent the "new teacher." Some posted police mugshots, likely without the permission of the person in the photo.
The really cruel posted pictures of Velasquez and others with disabilities. When their kids cried out in shock or fear, the parents laughed and posted it all on TikTok.
Courageously, Velasquez confronted these TikTok users, pointing out that what they were teaching their kids is that it's okay to mock and laugh at people with disabilities. "If you are an adult who has a young human in your life," Velasquez said, "please do not teach them that being scared of someone who doesn't look like them is OK, please …  Because we are humans. We have feelings."
Click here to read more.
SOURCE: Christian Post, John Stonestreet and Roberto Rivera