Is it just me, or is it nearly impossible to find a TV show or movie that isn't riddled with some subtle (or not so subtle) propaganda regarding sexuality, identity, or politics? 
I'm not looking for movies with perfect endings, no profanity, or no conflict. I just want something that isn't trying to propagandize me. The worst part is, it's getting harder and harder to find anything for my child to watch that isn't peppered with the same messages – she's five!
As a counselor, my mind always goes to the individual level. I try to figure out what is going on in the minds of those who create this "art." Why would they be determined to indoctrinate innocent children into such dark themes?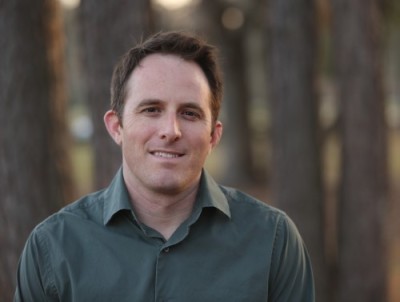 After working with lots of people and studying psychology and society, I'm convinced that the forces doing this actually believe they are doing a good thing. Behind every perversion is an individual who has been a victim of perversion. Everyone's way seems right in their own eyes. And in some strange way, that person who was a victim of their innocence being shattered is doing their best to process the trauma of what has happened.
Unfortunately, many of these hurt people are the ones driving the train in arts and media. That's why many of them entered into the arts – it was an outlet to process their pain. It's a way to interpret their experience. But if they never seek a true source of healing, their interpretations will be flawed and, in their attempt to make sense of it, they will project their interpretations into their art. At best, they do this unknowingly. At worst, they're determined to normalize or legitimize the chaos they feel inside. They will call the deviancy the "real world," because it is the only normal they have known.
In my book Love Slows Down, I talk about how when someone has been deeply hurt or disappointed and has not processed the pain and walked through forgiveness, they will often lash out at anything that represents what hurt them – a race, a gender, a leader, the "patriarchy." The person they are lashing out at may have never actually hurt them, but if they are similar enough to the person who hurt them in race, gender, or any other way, they become the scapegoat for the pent up anger of the hurt individual.
Click here to read more.
SOURCE: Christian Post, Joel Malm