As if 2020 wasn't stressful enough, we've entered into another heated election season and it's causing lots of anger, anxiety, and outright rage. Even the calmest of us are prone to getting sucked into an online debate with people we don't know (or do) and feeling the adrenaline pulsing through us as we fight to get our point made. How can a Christian think that?!
So, why do we get so angry around election time?
More importantly, is there a way to not get so angry this election season?
I believe it's possible to stay calm and at peace even in the most heated of elections, but to do it, there are few things it's important to understand about anger.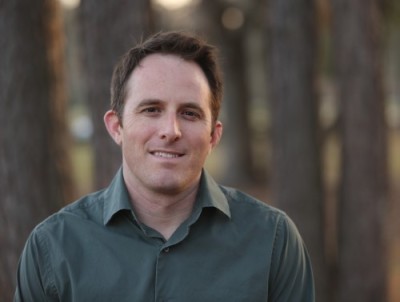 1. Anger always comes from feeling threatened
In my book, Love Slows Down, I talk about the fact that anger isn't a sin, it's just a sign. It's a sign you feel threatened. When you get angry at something happening around you, it's always because of something happening inside you. Anger is a secondary emotion, it comes after we feel a threat to one (or all) of three specific things:
Security (physical, emotional, financial)
Connection (self-esteem, feeling seen and understood)
Control (sense of empowerment, free will, and having choices and options)
At the root of all anger is a fear of not getting one of those things, or fear having it taken away.
2. Fear drives action