The postcard has a green stamp of George Washington priced at one cent. Its front displays a Halloween cartoon; its back contains a message written in cursive. It was delivered to its address last week.
However, it was postmarked October 29, 1920.
According to the New York Times, it's not clear where the postcard has been all this time or why it took so long to reach its address. A Postal Service spokesman explained that such incidents typically occur when old letters and postcards are purchased at flea markets, antique shops, or online, then put in the mail.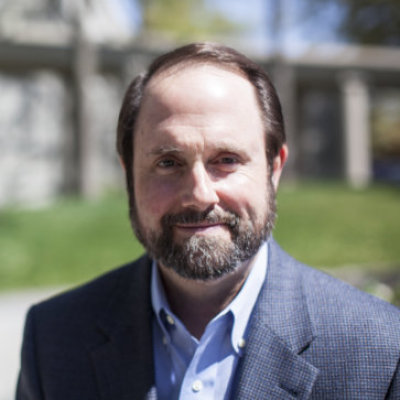 Burger King's post-pandemic restaurants
The person who mailed the postcard would hardly recognize our world today. In the midst of a year unlike any other, it's easy for us to feel the same way:
The foundation upon which our nation was built 
At the World Economic Forum in 2018, Canadian Prime Minister Justin Trudeau stated, "The pace of change has never been this fast, yet it will never be this slow again."
Click here to read more.
SOURCE: Christian Post, Jim Denison