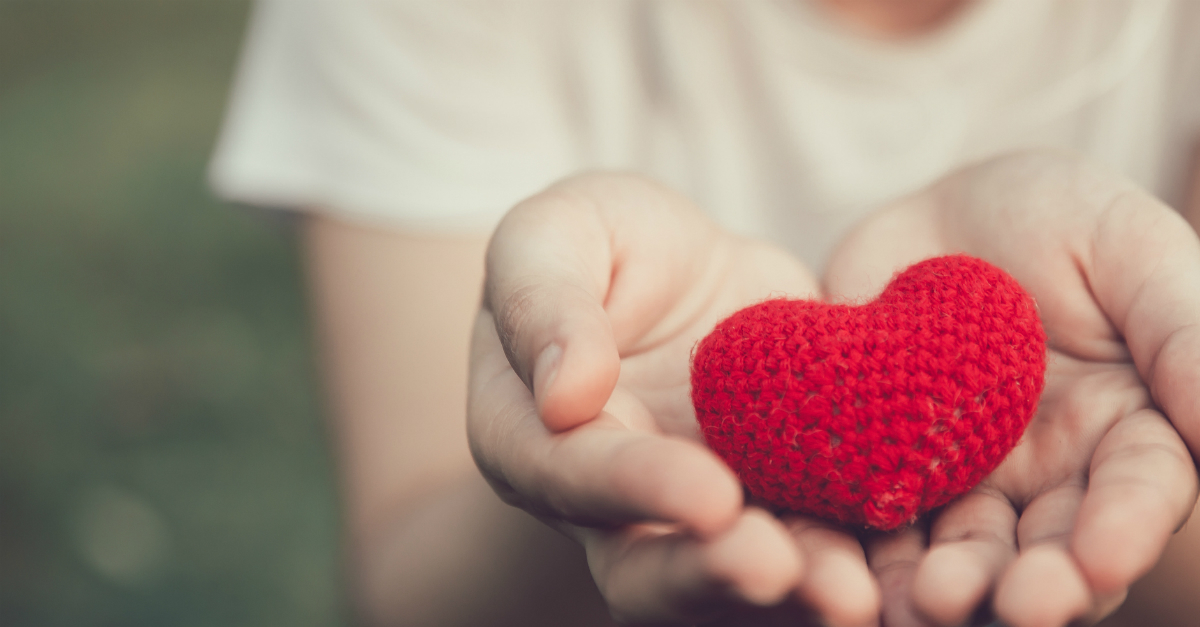 Nick Slater, age forty-six, was fatally mauled Tuesday off a beach protected by shark netting. His death is only the second fatal shark attack at one of the eighty-five beaches in Queensland, Australia, that have been protected by nets and drum lines since 1962. Sharks can swim under and around the nets, which is apparently what happened this week.
In other news, a dentist in New York City is seeing an epidemic of cracked teeth, sometimes six in a day. She attributes this to pandemic-induced stress, working from home with bad posture (which produces nerve problems in our jaws), and teeth-grinding during restless sleep at night.
On a more positive note, guitar sales are booming. Fender is seeing the biggest year of sales volume in company history, and interest in guitar lessons on video is surging. The reason: as people are staying home during the pandemic, they are looking for something therapeutic to do. According to one neuroscientist, learning the guitar kindles hope and optimism, which helps regulate stable mood chemicals like serotonin and dopamine.
What do these stories have in common?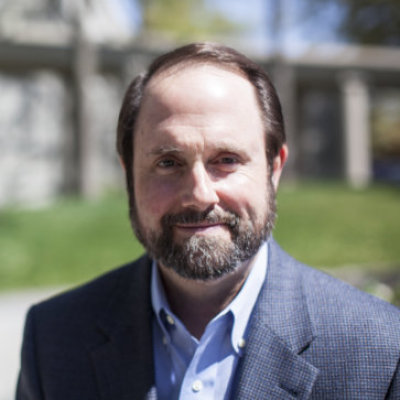 How much is Zoom up this year? 
I recently participated in a Forbes webinar on digital transformation stocks. The presenter highlighted stocks in a variety of areas that illustrate the massive, disruptive changes happening right now as a result of digital technology.
For example, he stated that Netflix has grown from a mail-order DVD company to a streaming giant whose shares are up 11,390 percent since 2009. The company added twenty-five million subscribers just during this year's pandemic. (That's a population larger than every American state except California and Texas).
Other examples: