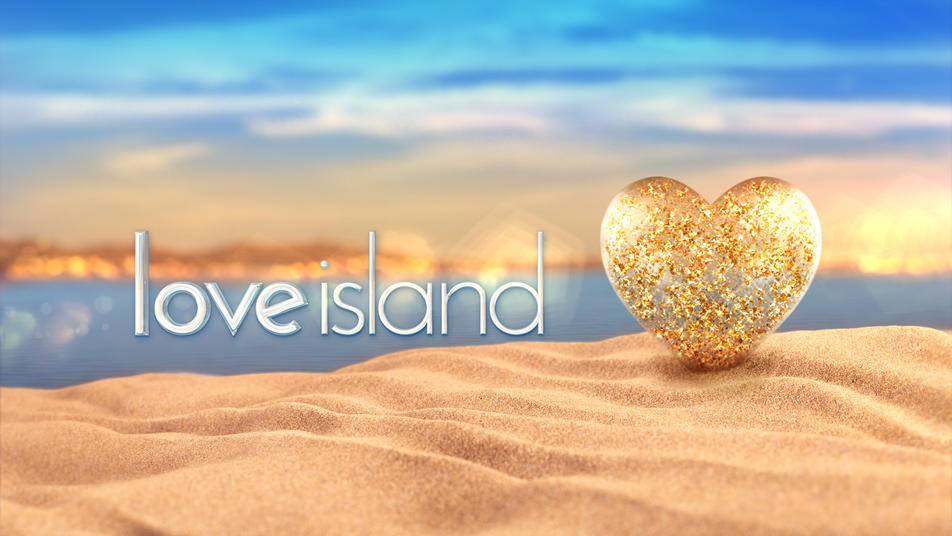 My wife and I watched NCIS Tuesday night. When the show ended, Love Island began. We watched the first minute and were so shocked we turned the television off.
CBS describes the show this way: "Love Island is the sizzling summer series based on the international smash hit and cultural phenomenon. The matchmaking begins as a group of single 'Islanders' come together in a stunning villa in Las Vegas, ready to embark on a summer of dating, romance, and ultimately, relationships."
Note the order: dating, followed by romance, which then leads to relationships. Not the reverse.
The description continues: "Every few days the Islanders pair up and those who are not coupled are at risk of being dumped from the island." When the swimsuit-clad contestants began to "pair up" in the part of the show we saw, it was obvious what came next.
Here's my point: CBS airs this highly sexualized show at 8:00 p.m. (CT), early enough for my grandchildren to watch.
An army of law clerks 
An army of more than a hundred former law clerks for Justice Ruth Bader Ginsburg met her casket at the Supreme Court yesterday. They accompanied it up the steps to the Great Hall for the private ceremony and public viewing that followed.
One of Justice Ginsburg's greatest legacies is the degree to which she influenced the generations following her. As the Wall Street Journal notes, "Few generations of lawyers—particularly women—have looked to her as a role model as much as the students entering the profession today."
Click here to read more.
SOURCE: Christian Post, Jim Denison