"The American Constitution is, so far as I can see, the most wonderful work ever struck off at a given time by the brain and purpose of man." So said 19th century British Prime Minister Sir William Gladstone.
September 17 marks the 233rd anniversary of the signing of the U. S. Constitution.
But some in our society might wonder – hasn't this musty old document outlived its usefulness? Isn't it arcane and irrelevant? Just the product of a bunch of rich white guys, and some of them were slave-owners. But, of course, the Constitution contained within the means by which slavery could one day be abolished. And it was.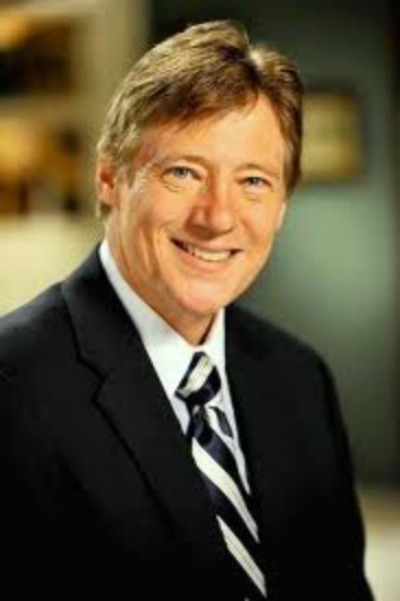 Nonetheless, many today think the Constitution is out of date. During the recent protests and violence in the streets, some on the left have said things like, "F*** the Constitution."
Billionaire George Soros has funded many attempts which, to put it gently, have frayed the edges of the Constitution.
In their 2010 book exposing George Soros, The Shadow Party, authors David Horowitz and Richard Poe tell of one such Soros attempt against the Constitution. The radical billionaire funded a symposium at Yale Law School in 2005, with the express purpose of initiating a fundamental transformation of the Constitution by this present year.
The WEEKLY STANDARD said of the Yale conference: "The left makes no secret of its intentions where the Constitution is concerned. It wants to change it…freeing [the left] from the tiresome necessity of winning elections….The new, improved Constitution will come about through judicial re-interpretation."
Will the Constitution endure – even through all the various assaults on it, including bouts of judicial activism?
Well, it has endured all these years, including during the U.S. Civil War. I believe the answer is Yes – with the right actions by "we the people."
Click here to read more.
SOURCE: Christian Post, Jerry Newcombe