Now that Supreme Court Associate Justice Ruth Bader Ginsburg (RBG) has passed on to her eternal state, there will be an intense debate over whomever President Trump nominates to replace her.
Why the intensity of the coming debate? The answer is obvious: Abortion.
•Why did the left 30 years ago pull out all the stops and vilify through vicious lies that man who became one of the most important Black Americans in history, Clarence Thomas? Answer: Abortion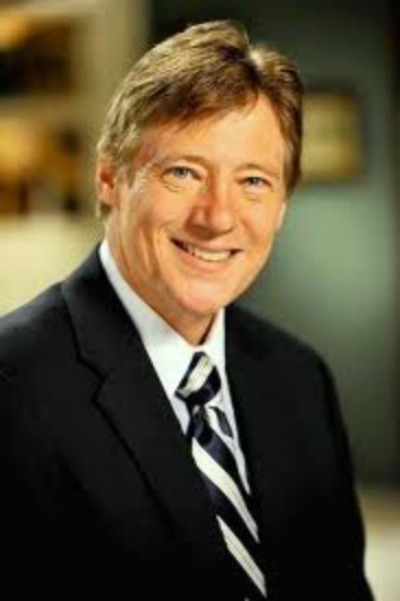 •Why did the left attempt to sully and drag the reputation of Brett Kavanaugh through the mud, accusing him of misogyny? Ironically, the late Justice Ginsburg even commended Justice Kavanaugh for his true reputation of lifting up women any way he could. But why was there an unending circus of past accusations of alleged sexual misconduct against him, none of which had the slightest corroboration? Answer: Abortion.
•Why is the left gearing up even now for World War III in the Senate? Why are some of them seemingly losing their minds over the looming battle? For example, CNN host Reza Aslan typifies the left: "If they even TRY to replace RBG we burn the entire f—–g thing down." Again, the answer is obvious: Abortion.
Abortion, even when not directly mentioned in the Senate judiciary hearings, is the 800-pound gorilla in the room. It is the underlying issue at the heart of the real battle.
On the eve of the Kavanaugh hearings, I interviewed Wendy Wright, president of Christian Freedom International, for D. James Kennedy Ministries television. Little did we know of the extent of the fireworks against the justice's confirmation that were just around the corner.
Click here to read more.
SOURCE: Christian Post, Jerry Newcombe