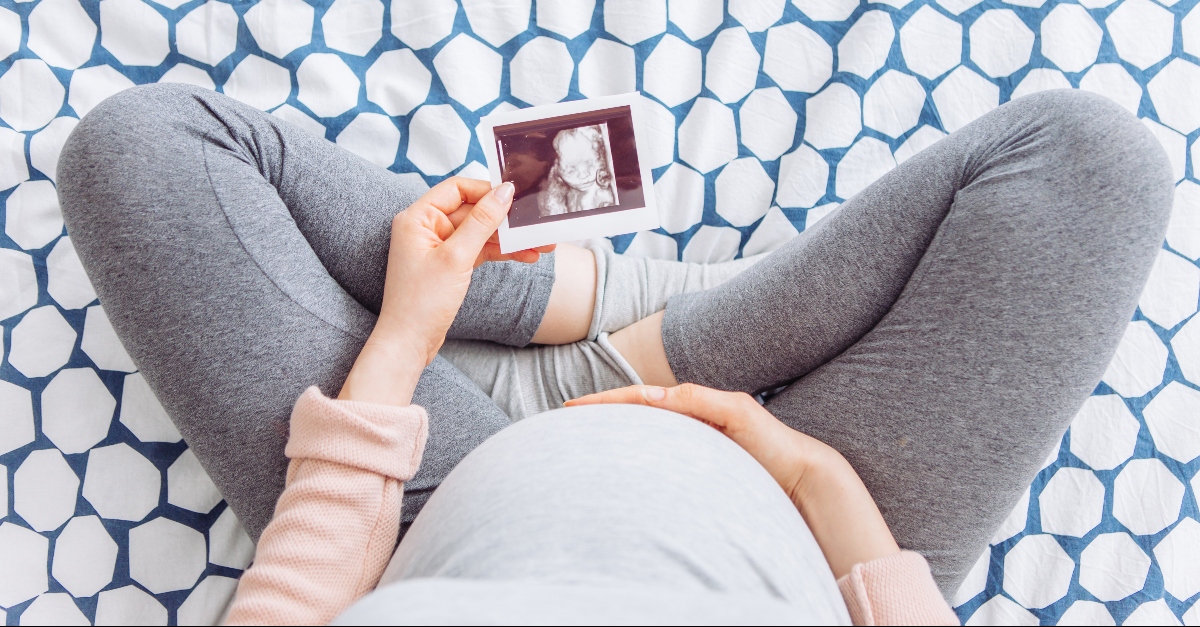 Now and always, all human life is sacred, from the womb to the grave. 
Nothing grieves me more than knowing our nation has legalized the massacre of more than 60 million babies. In some states, elected officials are now seeking to legalize the nefarious acts of infanticide and euthanasia. We destroy our most vulnerable through abortion and euthanasia, and we compel our health care professionals to participate in the taking of human life. We reject even the most basic legal protections for the unborn, the disabled and the sick.
Lest you think I overstate the matter, consider this. In 2019, our U.S. House of Representatives and U.S. Senate unanimously passed legislation making animal cruelty a federal crime. But in February of this year, our elected officials wouldn't extend to an unborn child the same protections they give to a dog! The Senate failed to pass one bill that would have banned abortions when unborn babies are at the stage they can feel pain and dismissed another that would require healthcare professionals to provide medical care for babies who are born alive after an unsuccessful attempted abortion. This is unadulterated evil.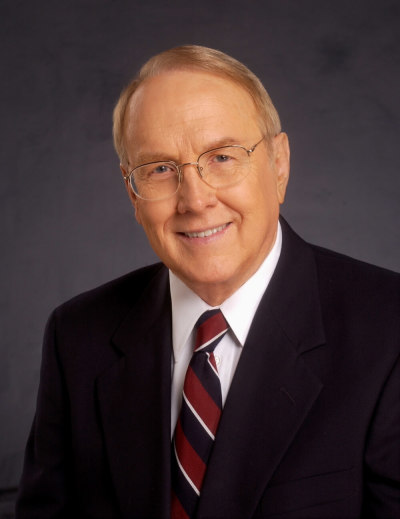 Incidentally, the votes on both bills were almost entirely along party lines with nearly all Republicans voting to advance a culture of life and almost all Democrats voting to advance a culture of death.
For years, Democrats claimed they wanted abortion to be "safe, legal and rare." Now, women are encouraged to "shout your abortion," and the Democrats' platform calls for the legalization of abortion through all nine months of pregnancy. So much for rare. And safe? Any supposed commitment to safety went out the window when abortion advocates turned a blind eye to abortionists like Kermit Gosnell and Ulrich Klopfer — both men whose parade of horrors were the embodiment of pure evil.
But our moral depravity doesn't end there. We've turned abortion into a high-tech eugenics device. So seared is our conscience that in the United States today, approximately 70% of unborn babies diagnosed with Down syndrome are aborted. After all, if inconvenient children don't deserve to live, why should "flawed" children fare any better?
The thirst for death continues even after birth. I have long believed that Roe v. Wade was perhaps the greatest evil perpetrated by our society. Still, I never imagined that a major political party would advocate for the killing of children after birth — infanticide! Yet, that is exactly what is happening.
Click here to read more.
SOURCE: Christian Post, James Dobson