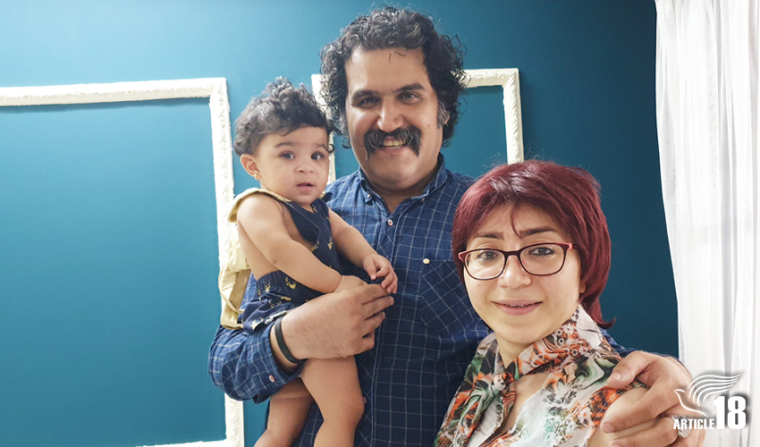 An appeals court in Iran has ruled that an adopted daughter with health problems must be taken away from her parents because of convictions related to their participation in a house church in southwestern Iran, watchdog groups have reported.
Article 18, a London-based nonprofit that exposes abuses against Christians in Muslim-majority Iran, reports that an appeals court panel in the city of Bushehr upheld on Tuesday a July 19 ruling against Christian converts Sam Khosravi and his wife, Maryam Falahi. The court found that they are "not fit" to be their adopted daughter, Lydia's, parents.
According to the nonprofit, the initial ruling came even though Judge Muhammad Hassan Dashti acknowledged that the nearly 2-year-old child felt an "intense emotional attachment" to her adoptive parents and that she may spend "the rest of her life" in state care because of her severe health problems.
According to the Women's Committee of the National Council of Resistance of Iran, Lydia suffers from heart and gastrointestinal problems.
An Article 18 spokesperson told The Christian Post that Lydia remains in her parents' custody. However, Iran's child welfare agency will look to remove the child when it is made aware of the couple's failed appeal.
Advocacy Director Mansour Borji said in a statement that the July verdict against the parents "clearly demonstrates" an unwillingness from the judge to hand down the sentence.
Borji contends that Judge Dashti was "coerced by the representative of the Ministry of Intelligence." He added that it is a "clear example of the lack of independence of the judiciary in cases involving Christians."
Click here to read more.
SOURCE: Christian Post, Samuel Smith