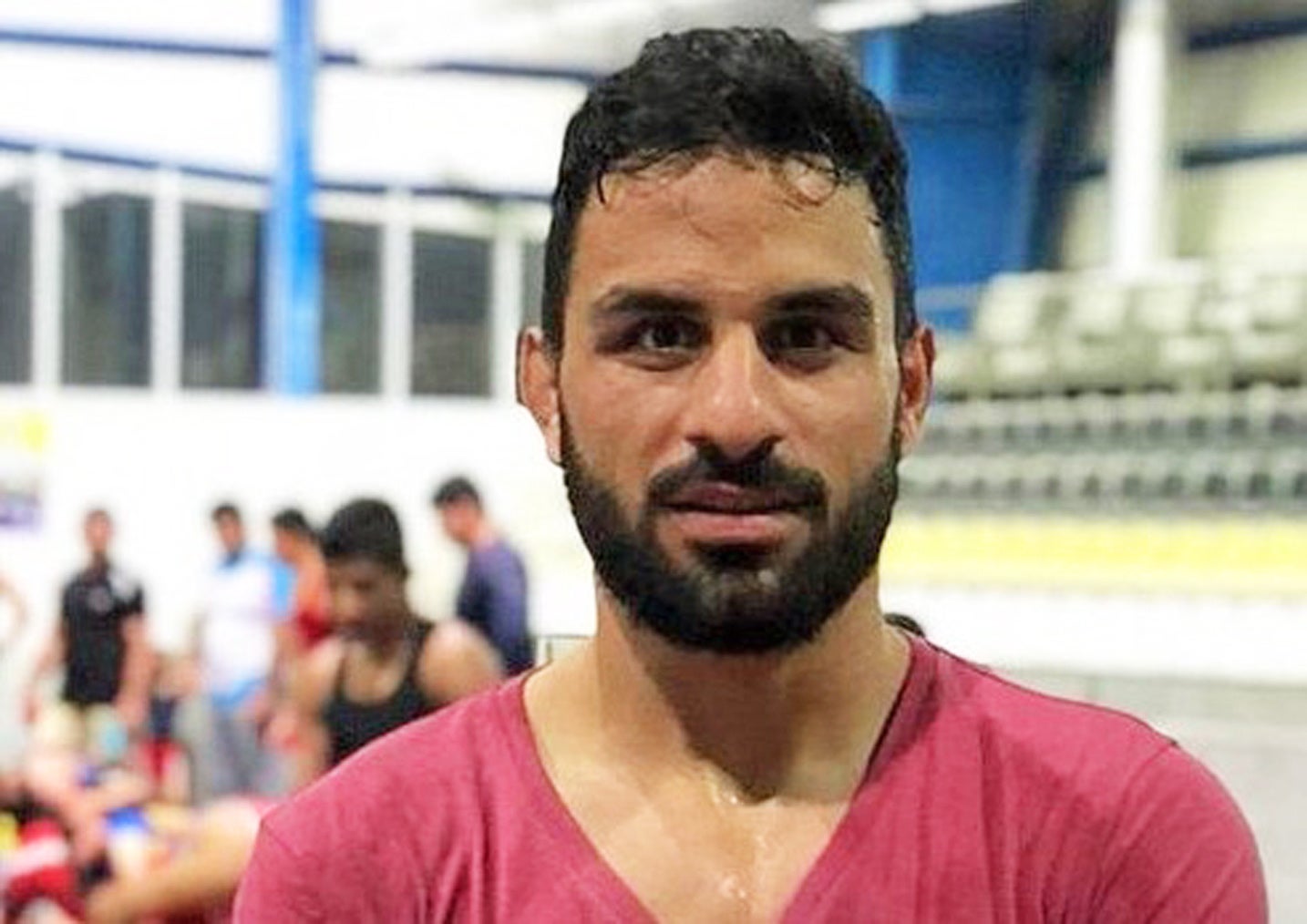 Iranian champion wrestler Navid Afkari has been executed in Iran on Saturday, according to Iran's state-run news agency IRNA, despite a high-profile international campaign calling for the sentence not to be carried out.
The 27-year-old was executed at a prison in Shiraz, according to IRNA. He had been sentenced to death in relation to the murder of the Iranian government's water and sewage department's security agent Hasan Turkman during the August 2018 protests in Shiraz, according to Iran's state media Mizan.
The International Olympic Committee sad it was "shocked" by the announcement. "In letters, Thomas Bach, the IOC President, had made direct personal appeals to the Supreme Leader and to the President of Iran this week and asked for mercy for Navid Afkari, while respecting the sovereignty of the Islamic Republic of Iran," the statement said.
"It is deeply upsetting that the pleas of athletes from around the world and all the behind-the-scenes work of the IOC, together with the NOC of Iran, United World Wrestling and the National Iranian Wrestling Federation, did not achieve our goal."
Iran's judiciary spokesperson Gholam Hossein Esmaeili was quoted by the Tehran Municipality's daily newspaper Hamshari as saying on Wednesday that Afkari has been sentenced to the Islamic verdict of ghesas [qisas] or "retribution-in-kind."
According to Hamshari, Esmaeili said Afkari was required to appease the victim's family by paying a restitution. If he was unable to do so, the judiciary would be required to carry out the death sentence, because the case had already been reviewed by the Supreme Court and because the courts said he had already confessed to killing Hassan Turkman.
Irna reported on Saturday that Afkari was executed after the victim's family refused to forgive him and allow him to pay restitutions.
Click here to read more.
SOURCE: CNN, Artemis Moshtaghian, Ramin Mostaghim and Ivana Kottasová