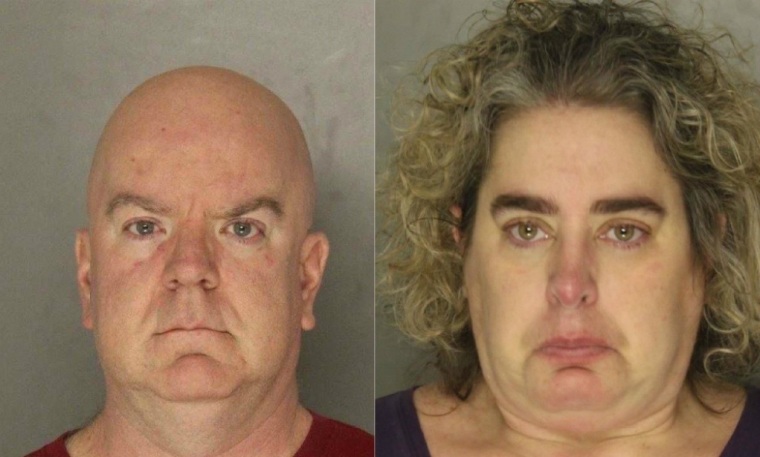 A former Pennsylvania church employee has been indicted on federal tax fraud charges related to the theft of more than $1 million from the congregation.
David Reiter, a former administrator at Westminster Presbyterian Church of Upper St. Clair, a congregation located near Pittsburgh, was previously sentenced for stealing around $1.2 million from the church.
The U.S. Attorney's Office for the Western District of Pennsylvania announced a 16-count indictment against the 51-year-old Reiter on Tuesday.
"The Indictment alleges that Reiter failed to pay over employment taxes and filed false personal income tax returns relating to the embezzlement, which materially underreported his personal income," stated the Department of Justice.
If found guilty, Reiter faces a possible sentence of no more than five years in prison for each of the first 11 counts and no more than three years for each of the counts 12 through 16, and a $250,000 fine or "a fine not more than the greater of twice the gross pecuniary gain to any person or twice the pecuniary loss to any person other than the defendant."
Assistant United States Attorney Gregory C. Melucci will prosecute the case. The Internal Revenue Service-Criminal Investigation conducted the investigation that led to the indictment.
A resident of South Park, Reiter had worked for Westminster Presbyterian from 2001 to 2018, during which time he stole approximately $1.2 million from the church for personal use.
Click here to read more.
SOURCE: Christian Post, Michael Gryboski