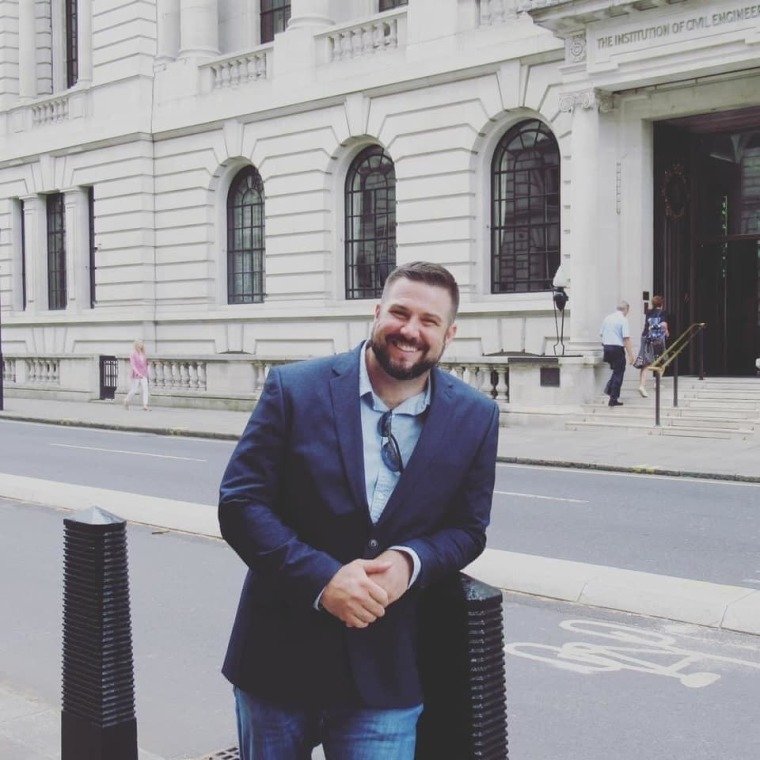 Worshipers from the Northside Assembly of God in Bonifay, Florida, are mourning the loss of their pastor, Rev. Chuck Glass, after he was killed in a crash while traveling to Louisiana to help Hurricane Laura victims on Labor Day.
"We are deeply saddened and grieving for one of our West Florida Churches.
Please help us lift up the family, friends, and congregation of Rev. Chuck Glass of Northside Assembly of God, Bonifay, FL," the West Florida District Assemblies of God announced on Facebook Monday.
"Pastor Chuck suddenly passed away from an accident while heading to Louisiana to help those affected by Hurricane Laura. We are broken over this loss, and our prayers will be with his family and Northside," the statement continued, noting that Glass was a "servant-hearted pastor and faithful husband."
In a statement from Northside Assembly, the church said it was comforted to know that the late pastor, who leaves behind a wife and four children, did not suffer.
"As many of you probably know, Pastor Chuck passed away this morning. The doctors said that he was unconscious immediately after the accident and never felt pain. God showed him mercy," the statement published on Facebook said.
The congregation remembered him as a leader who was "always smiling" and enjoyed making others do the same.
"When we went back to see him after he had passed, we saw that he had a grin on his face. That's the thing about him, he was always smiling. Pastor Chuck influenced so many people, and so many stories are being told about him now. Stories about him when he does something crazy just to make people smile, stories about him giving advice when you didn't know what to do, and stories about how he was there for you when no one else was," the church said. "He was an amazing human, and we are all saddened by his sudden loss."
Click here to read more.
SOURCE: Christian Post, Leonardo Blair