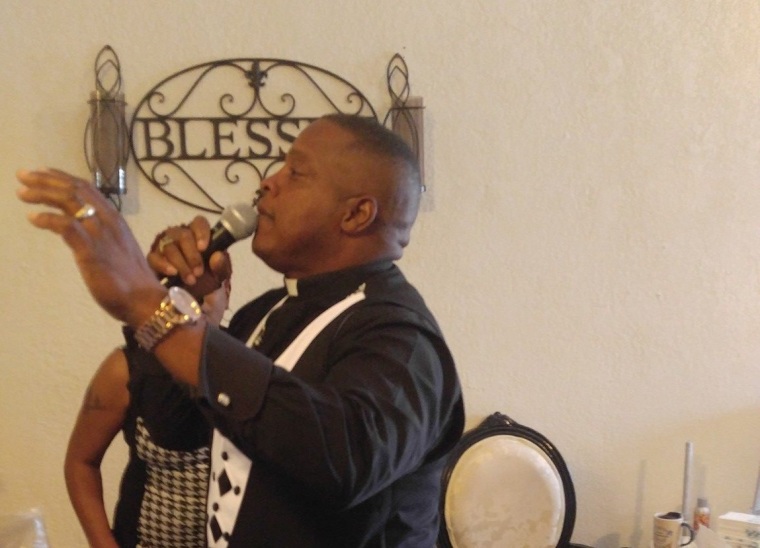 Family members and churchgoers are reeling after Pastor Gregory Boyd, leader of New Birth Harvest Outreach Ministries Churches of Deliverance in Miami, Florida, was shot and killed while getting a bite to eat at a local flea market last Thursday. He was 54.
"We are grieving the loss of our dear Overseer Gregory Boyd," his church said in a statement on Facebook Saturday.
"Keep his wife, family, friends and congregation in prayer. His absence is truly felt in Miami-Dade County and possibly even further. We don't have many words currently as we're in shock still."
The church concluded by urging followers to spend time in prayer and show love to each other.
According to the Miami-Dade Police Department, Boyd was shot at approximately 6:05 p.m. in front of the Shoe Time store located on Northwest 27th Avenue. He was transported to Jackson Memorial Hospital Ryder Trauma Center and died a short time after arriving.
ABC News affiliate WPLG reports that the shooting stemmed from an argument between a woman and a group of men. A second group of men got involved in the dispute before the gunfire began. Police believe Boyd was caught in the crossfire.
WPLG reporter Terrell Forney was on the scene broadcasting a live report on the arrest of two men suspected in a drive-by shooting that killed a 7-year-old girl when the shooting erupted.
Click here to read more.
SOURCE: Christian Post, Leonardo Blair