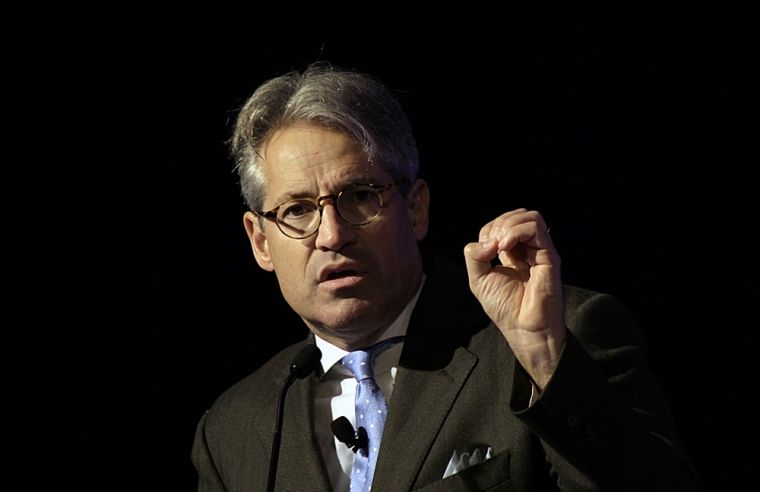 Eric Metaxas, a New York Times bestselling author, encouraged young Christians to stay involved in politics because it's God who placed them in the positions where they're serving. 
Metaxas sat down with The Christian Post last Thursday at the Falkirk Center's Faith Summit at Liberty University to talk politics and how the Church can be effective in government. Referring to young Christians serving in politics, he encouraged them to remember why they've been placed in politics and that they're ultimately serving the very God who put them there.
"Understand whose battle this is, understand who called you to the battle. That's what will keep you going when other people say 'I've had enough,'" Metaxas said.
Metaxas likened the principles of spiritual development for young Christians in politics to the life of slavery abolitionist William Wilberforce. When Wilberforce came to know Christ, he was a young member of British Parliament and immediately had plans to leave politics since he thought one couldn't be a Christ follower while serving in, what he considered to be, a corrupt system. But a group of Christians implored him to stay in politics and champion the cause of justice, in this case by abolishing slavery in the British empire.
He explained how Wilberforce saw his calling to be of divine nature by invoking a quote from the abolitionist's journal: "God Almighty has set before me two Great Objects: the suppression of the slave trade and the reformation of manners."
Click here to read more.
SOURCE: Christian Post, John Wesley Reid