As soon as we all realized how momentous COVID-19 was going to be, I could see the fear rising among America's faith-based nonprofits.
Leaders of the nation's 1.5 million nonprofit organizations – many totally dependent on charitable giving – watched with dread as the storm quickly grew.
It was as severe a storm as can be imagined: an international pandemic of unprecedented scale, the highest level of unemployment since the Great Depression, and waves of uncertainty big enough to potentially swamp even the healthiest nonprofits.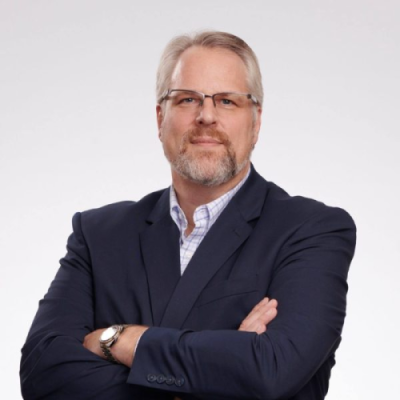 I have some good news: the ship is NOT sinking.
But I also have a word of caution for faith-based nonprofit leaders: right now, you can't afford to be complacent.
Here's the encouraging news. In a recent national survey of the giving intentions of 1,079 donors across 44 states, 85 percent expect their giving to hold steady or increase in the second half of 2020.
The comprehensive study of mostly churchgoing mid-level and major donors – those giving anywhere from $1,000 to $1 million-plus per year – revealed six out of 10 expect their giving to stay the same as last year's, and an additional one-in-four expect to increase their charitable gifts in the latter half of this year.
It gets better: only one-in-six donors expect to give less, and fewer than one-in-20 anticipate a substantial drop in their giving for the rest of the year.
Click here to read more.
SOURCE: Christian Post, Derric Bakker