The easiest part of my job as a psychologist is science. Neurology, biochemistry and psychopharmacology. But in my experience life's greatest heartaches are not biological but spiritual. 
Life is hard.
As the Apostle Paul wrote, "Our struggle is not against flesh and blood but against the…spiritual forces of evil in the heavenly realms." (Ephesians 6:12) Paul states the real battle is spiritual. The attack on our personal identity with God, the erosion of self-worth and the spiritual depression it causes in our life.
How erosive is sin? What is its impact? How does it affect the mind and body?
Imagine King David came to me for a psychological evaluation during one of his periods of depression. If we use Palms 38 as David's reason for coming to my office, my clinical notes would look something like this: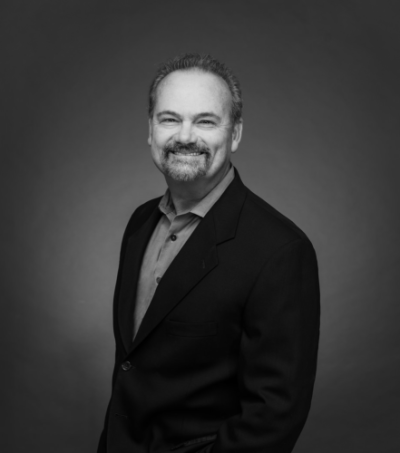 Dr. Zuccolotto: Hi King David. Can you tell me why you are here today?
King David: I am full of anxiety because of my sin.
Dr. Zuccolotto: What about depression or feelings of sadness?