In 1965 I endangered my family, jettisoned my calling and career, and dis-engaged from the life I envisioned and for which I was preparing.
I described in Part I how I abruptly disrupted my graduate education to accept the pastorate of a church in Nuremberg, Germany, despite the efforts of godly family and friends to dissuade me, and how I sold almost all we possessed and moved my young wife and year-old daughter across the wild December Atlantic on a freighter.
I dreamed of finishing my graduate degree at the prestigious (to me at that time, at least) University of Erlangen under its then-famous theological faculty. However, within four months, the Nuremberg church could no longer support us because the American military personnel who comprised ninety percent of the membership were being sent to Vietnam and other duty stations related to that war.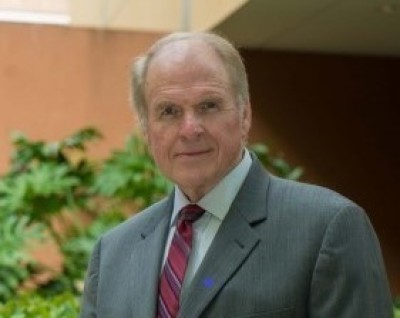 I had to find a way to get the three of us home. The best rate I could get was on Icelandic Airlines, which meant a stop at Reykjavik in the middle of a bitterly cold night, then across the Atlantic aboard a propeller aircraft.
Somewhere over the dark ocean I looked at our sleeping baby daughter wrapped in a reindeer skin blanket that a thoughtful flight attendant had loaned us and felt anger and despair. Confidence that had turned into arrogance and then hubris and then humiliation hemorrhaged out of my aching soul.
Mostly I hated myself. My ego had driven me to seek the European degree. I had failed to do what a good husband and father should, and carefully assess the implications for my wife and child. I had let down a lot of people, claiming God's approval and leadership.
On the airplane that night I vowed I was through with the ministry, which I had pursued passionately from age fifteen. The questions from my "Nuremberg trial" burned as I realized I was confused about the will of God and especially my ability to hear Him clearly.
Click here to read more.
SOURCE: Christian Post, Wallace B. Henley