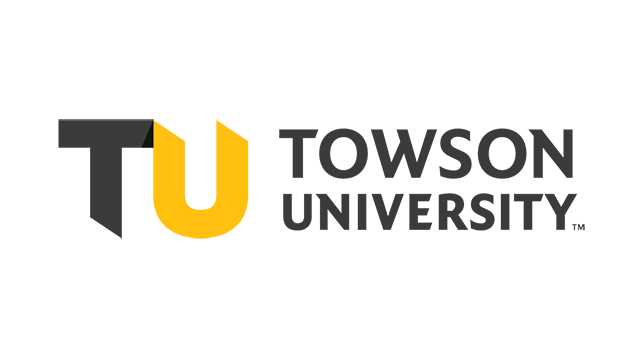 Towson University in Baltimore County, Maryland is temporarily moving to online classes after 55 people tested positive for Covid-19 on campus over two days last week, the university said Saturday.
Of 627 tests conducted between Wednesday, August 19, and Thursday, August 20, 55 came back positive on Saturday, Towson said. That equates to a 8.8% positivity rate, above the generally recommended guideline of 5% or lower.
Among all tests taken over the past two weeks, Towson's positivity rate is 1.63%, the university said.
Towson requires a negative test for all students, faculty, staff and contract workers prior to coming to campus. None of the 55 people who tested positive are currently on campus, the university said.
Given the positive tests, the university moved all classes online through August 30 and canceled in-person activities on campus for the week. Move-in for residential students is temporarily suspended starting Monday, the university said.
Click here to read more.
SOURCE: CNN, Sheena Jones and Eric Levenson