It is one of the most common questions we get from church leaders: When will all the church members return to in-person services?
Leaders do not like my response: Never.
It is a reality church leaders and members are hesitant to accept. For most churches, not all the church members who were attending before the pandemic will return. In fact, our anecdotal conversations with church members and church leaders indicate somewhere between 20% and 30% of the members will not return to your church.
From an attendance perspective, if 20% of a church with a pre-pandemic attendance of 200 do not return, the new reality attendance will be 160 in attendance after everyone feels safe to return. You can do the math for your own church.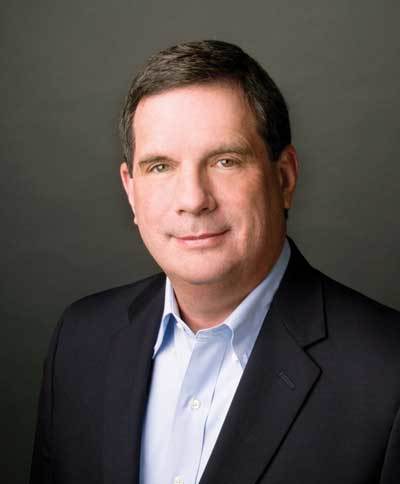 So who are these non-returning church members? Why are they not returning? Here are the five most common dropout groups. The groups are not mutually exclusive; there could be significant overlap.
The decreasing attendance members. These were your members who, at one time, attended church almost four times a month. Before the pandemic, their frequency of attendance declined to twice a month or even once a month. COVID accelerated their trends. They are now attending zero times a month.
The disconnected church members. If a church member is in a small group, his or her likelihood of returning is high. If they attend worship only, their likelihood of attendance is much lower. Please let this reality be a strong motivation to emphasize in-person small groups once everyone feels safe to return.
Click here to read more.
SOURCE: Christian Post, Thom S. Rainer