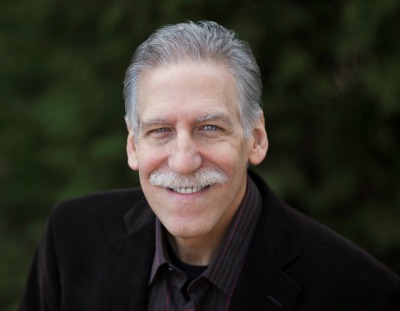 It's no surprise that rioters in Portland burned Bibles this past weekend. As we've said for weeks now, the spirit behind the riots is the spirit of lawlessness. It is anti-God and anti-Christ, and that's why synagogues and churches have also been targets.
When it comes to the Bible, for some, it is the ultimate symbol of oppression. Of religious tyranny. Of abusive authority.
It is the evil book on which America was founded, and it should be burned, along with the American flag. It is racist, homophobic, and misogynist. It supports genocide and apartheid, and it is the divinely-sanctioned manual for slave owners. To the flames!
Such is the mentality of the radical left, as reflected in groups like Antifa and BLM (speaking, again, of the organization, in distinction from the truth that black lives matter).
The words of Ian Miles Cheong, managing editor of Human Events, have been widely quoted since the Bible burning incident. He tweeted, "I don't know what burning the Bible has to do with protesting against police brutality.
"Do not be under the illusion that these protests and riots are anything but an attempt to dismantle all of Western Civilization and upend centuries of tradition and freedom of religion."
Yes, it is beyond ludicrous to suggest that the burning of Bibles has any connection at all to the death of George Floyd, himself a professing Christian. And it is ridiculous to think there is any real connection between the Bible and police brutality.
There is something else that is animating these rioters and, as we have argued before, it is not from above but from below. And, just as an ideological line can be traced from Saul Alinsky to the leadership of BLM, an ideological line can be traced from Alinsky to Satan.
In Alinsky's own words (in the acknowledgment section of his Rules for Radicals): "Lest we forget at least an over-the-shoulder acknowledgment to the very first radical: from all our legends, mythology, and history (and who is to know where mythology leaves off and history begins—or which is which), the first radical known to man who rebelled against the establishment and did it so effectively that he at least won his own kingdom—Lucifer."
Source: Christian Post