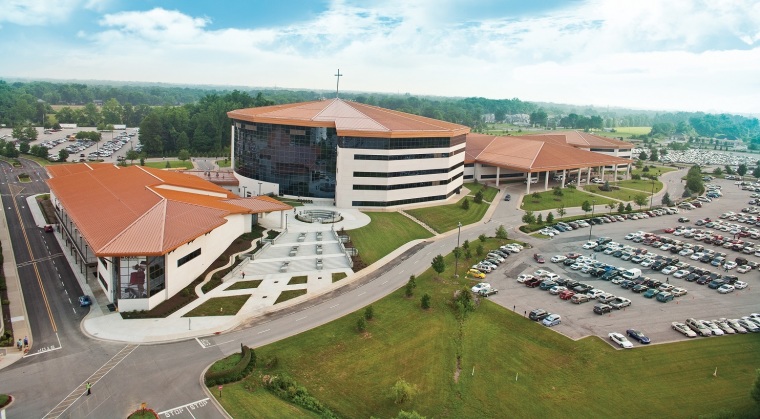 A multisite megachurch in Kentucky will soon be opening up two new "community campuses" aimed at improving outreach to assorted demographic groups.
Southeast Christian Church, an evangelical congregation based in Louisville, will be officially launching a "Multination Campus" on Aug. 16 and a Beechmont campus on Sept. 13.
Comprised largely of immigrants to the area, the Multination Campus is presently meeting, albeit under limited circumstances and following social distancing guidelines. The Beechmont campus stems from SECC's missional relationship with the HOPE Place, a local Christian nonprofit founded in 2018 that helps churches with ministry work.
SECC Associate Pastor Matt Reagan explained in comments emailed to The Christian Post the difference between his church's regional campuses and the new community campuses.
"A Regional Campus reaches a large area and broad demographic spanning multiple communities. While we have watched God do more than we could ever imagine, we've recently felt led to launch a new type of campus called a 'Community' Campus,'" explained Reagan.
"A Community Campus is a new type of campus that's an intentional effort to reach a focused demographic not currently being served by one of our Regional campuses due to barriers such as geography restrictions and or cultural differences."
Reagan added that he was hopeful that "alongside our Regional Campuses, our Community Campuses will allow us to even better share the boundary breaking love of Jesus with our communities one person at a time."
Click here to read more.
SOURCE: Christian Post, Michael Gryboski