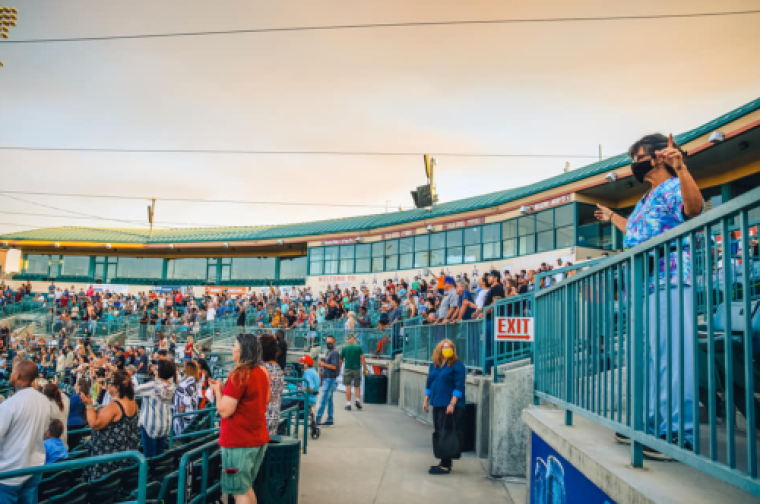 Recently, a few news outlets asked, "What's going on in California?" That question prompted me to write these articles (you can view the first one here.) With the beach gatherings, along with Pastors Jack Hibbs', Rob McCoy's, and John MacArthur's bold stances, we decided to launch a Saturday night service in Lancaster, California, at JetHawk Stadium on July 25th. It's being tagged #TheStadiumRevival.
To get you up to speed: Although the event was primarily for our local body as a way to come together, word quickly spread, and approximately 1,000 people show up every Saturday. This move of God simply shows how hungry people are to be encouraged and uplifted — and even convicted. But when God is moving, so are opposing forces.
Complaints prompted calls to the Los Angeles County Health Department. We were told that we cannot sing, even if we are six feet apart, but that they would consider allowing singing if we double our social distance and wear masks the entire service. We're not sure what will happen on Saturday (will they attempt to shut us down midway through like they suggested?), but you can watch the live feed here Saturday at 7 pm PST to see what happens.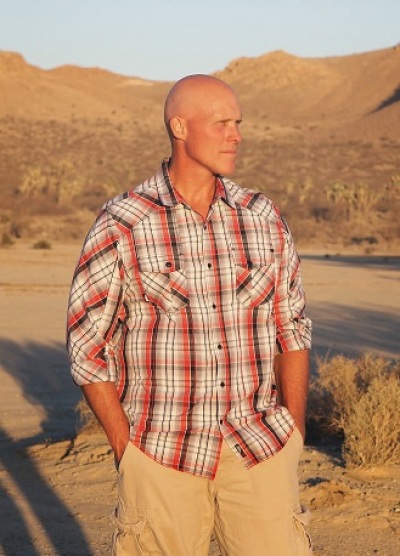 We respect our governing authorities and comply when possible (the Bible is clear here), but when mandates begin to hinder efforts to worship God and we see tons of inconsistencies (e.g., protests are not shut down or challenged), then we must take a stand.
Others far more gifted than me, such as John MacArthur, have written extensively on this topic, but I'd like to share some thoughts. First, I love America — I love how God has blessed us. I read the writings of the Founding Fathers and the Puritans often. My heart beats for restoration and renewal. Second, my heart is to honor and obey our elected officials when they are trying to honor God. Third, it's important that Christians respond in wisdom rather than react in pride.
I don't think it was a First Amendment issue, at least not initially, because the stay-at-home order appeared to be short-term and very specific. I also believe that reacting can damage our witness if decisions are not bathed in prayer and carefully considered. It can demonstrate a spirit of rebellion and send a wrong message across the landscape of America. Civil rights must be viewed in the context of social responsibility, such as "Will exercising my 'right' hurt others?" But also, "Will keeping our church closed hurt others mentally or spiritually . . . from depression to suicide?"
Click here to read more.
SOURCE: Christian Post, Shane Idleman