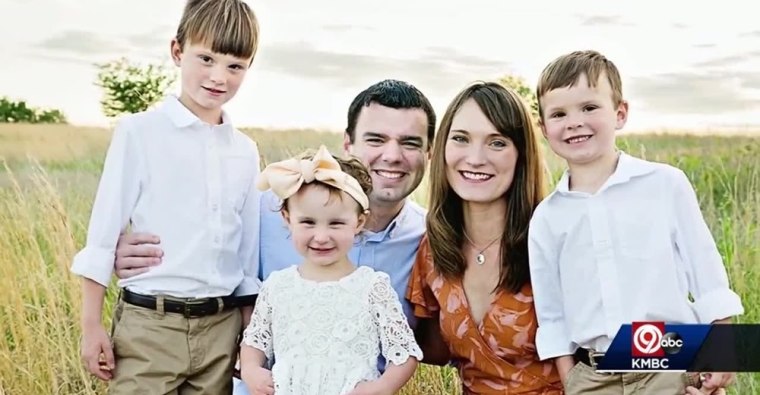 Police in Overland Park, Kansas, released details in the case of missing 36-year-old Marilane Carter, the wife of Pastor Adam Carter of Leawood Baptist Church. She was last seen on Aug. 3 while en route to Alabama in her car to visit her sister and seek treatment for mental health issues.
At a press conference, lead detective Blake Larsen called it a "unique and strange case." He ruled out "any criminal activity," especially in the Overland Park area or the Kansas City metro, according to KSHB.
The police have been doing "everything possible" to find Carter. Along with other law enforcement agencies, many "good Samaritans" have stepped in to help with the search, Larsen noted.
Carter left her home in Overland Park on Aug. 1, to drive to Birmingham, Alabama, to visit her sister, who is soon due to have a baby, and seek mental health treatment. Pastor Carter bought a Southwest Airlines ticket for his wife to fly to Birmingham, but after a nap, she decided to drive all the way, Larsen said, according to AL.com.
"That helps give a view into her mindset," the detective said.
According to her credit card and phone data, Carter traveled through Missouri and stopped at a McDonald's outlet. On Aug. 3, she checked in alone to the Quality Inn in West Plains, Missouri, early in the morning. She checked out of the hotel about three hours later, driving off alone.
The mother of three was last seen in Memphis. A woman said she helped Carter get gas. Afterwards, she was seen going into the bathroom, wearing a white shirt, black yoga pants and a backpack.
Click here to read more.
SOURCE: Christian Post, Anugrah Kumar