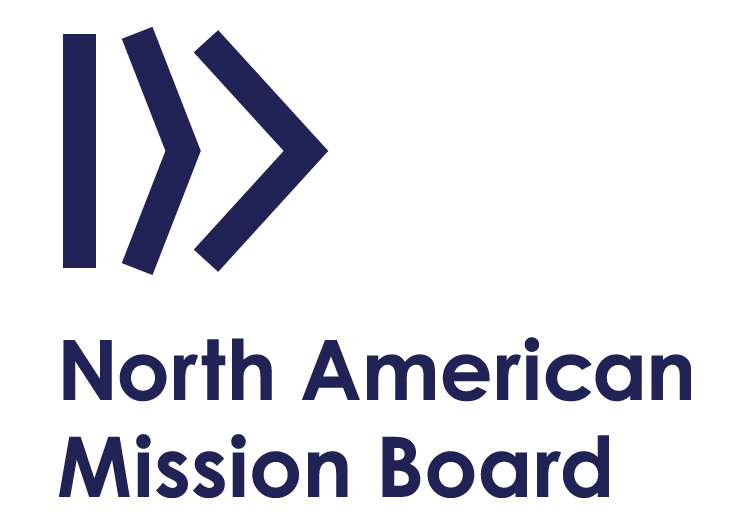 The Southern Baptist Convention's North American Mission Board is asking for a rehearing of an employment termination lawsuit by a federal appeals court and claims that a recent U.S. Supreme Court decision contradicts an earlier ruling against the agency. 
Attorneys representing NAMB, SBC's domestic missions agency, filed a petition Thursday for a rehearing en banc at the 5th Circuit U.S. Court of Appeals after a three-judge panel earlier this year overturned a lower court's dismissal of a complaint filed by the former executive director of Baptist Convention of Maryland/Delaware.
The former executive director, Will McRaney, filed a lawsuit in 2017 alleging that NAMB, which works with state SBC conventions and other partners to plant new churches, defamed him through false statements and influenced the convention's decision in 2015 to terminate him after a dispute about a partnership agreement.
McRaney's lawsuit further claimed that NAMB sought to prevent McRaney from speaking at conferences and that his photo was displayed in the reception area of the NAMB offices in Georgia.
In April 2019, a federal judge in Mississippi dismissed McRaney's lawsuit against NAMB and argued that McRaney's claims could not be considered before the court because it would have involved a secular court scrutinizing a religious organization's decision to terminate a leader. The judge reasoned that courts are prevented from weighing in on ecclesiastical matters of religious organizations.
However, McRaney appealed the lower court's dismissal to the appellate court. In July, the 5th Circuit remanded the case back to the lower court.
But NAMB and its lawyers argue that the appeals court's decision goes against the U.S. Supreme Court's ruling in July that favored a Catholic school that was sued for not renewing the contract of a religion teacher.
Click here to read more.
SOURCE: Christian Post, Samuel Smith