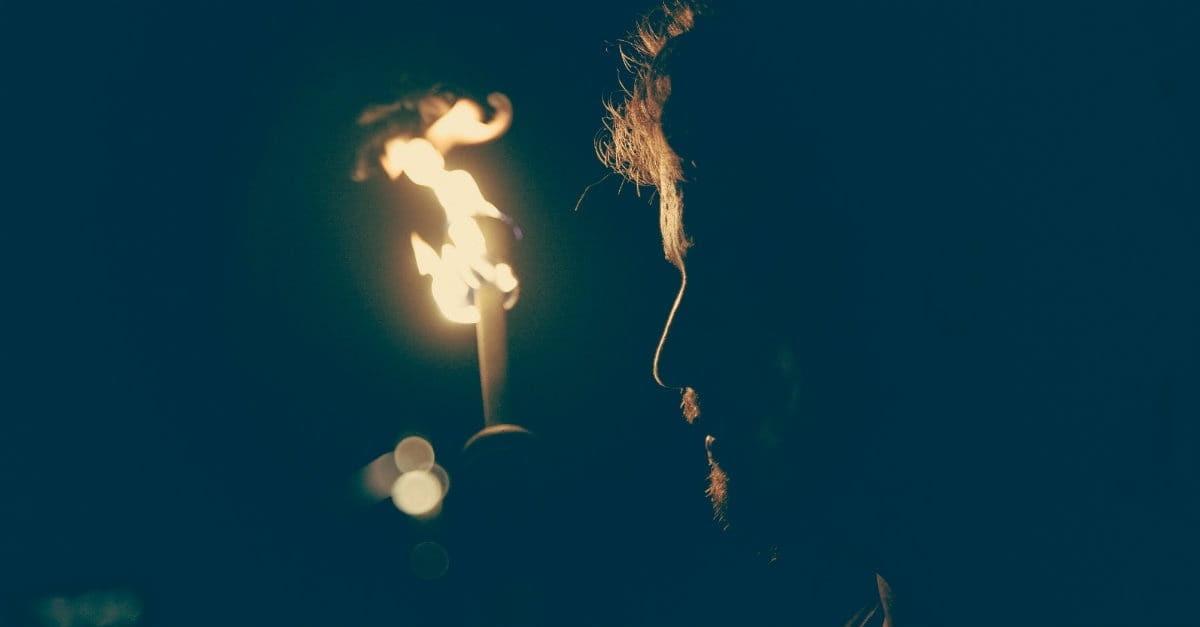 The name John Cleese may be unfamiliar to many today, but any comedy lover growing up in the 1970's / 80's laughed until they cried watching Cleese and the rest of the Monty Python crew. Whether it was the Flying Circus television show or movies like Holy Grail, their influence on comedy has been compared to the Beatles' impact on music.
Over 30 years ago, Cleese did a short comedic spot on the subject of political extremist behavior, something we're seeing a lot of these days. Going over the benefits of being an extremist in tongue-in-check style, he says this:
"The biggest advantage of extremism is that it makes you feel good because it provides you with enemies. Let me explain: the great thing about having enemies is that you can pretend that all the badness in the whole world is in your enemies and all the goodness in the whole world is in you. Attractive, isn't it?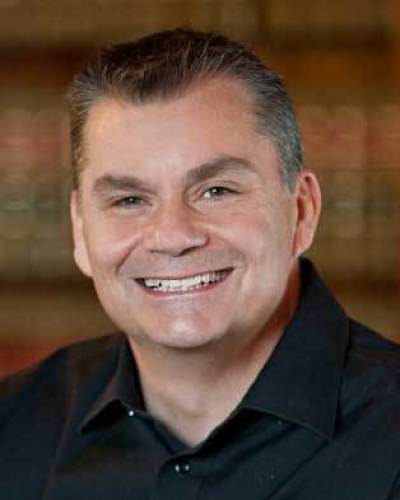 So, if you have a lot of anger and resentment in you anyway, and you therefore enjoy abusing people, then you can pretend you're only doing it because these enemies of yours are such very bad persons. And if it wasn't for them you'd actually be good-natured, courteous, and rational all the time.
Once you're armed with your super list of enemies, you can be as nasty as you like and feel that your behavior is morally justified. So, you can strut around abusing people and telling them you can eat them for breakfast and still think of yourself as a champion of the truth, a fighter for the greater good and not the rather sad paranoid schizoid that you really are."
Cleese's short comedy bit could have easily been written this year instead of in the previous century. Not only does it perfectly describe the current political and philosophical divisiveness we see in America, but it also highlights the false personal moral philosophy that many live out every day.
Probing Human Evil
The famous psychiatrist and author of the widely-read book The Road Less Traveled, M. Scott Peck, wrote a lesser-known work in the late 1990's entitled People of the Lie. In it, Peck examined the concept of human evil along with how and why it manifests.
Click here to read more.
SOURCE: Christian Post, Robin Schumacher