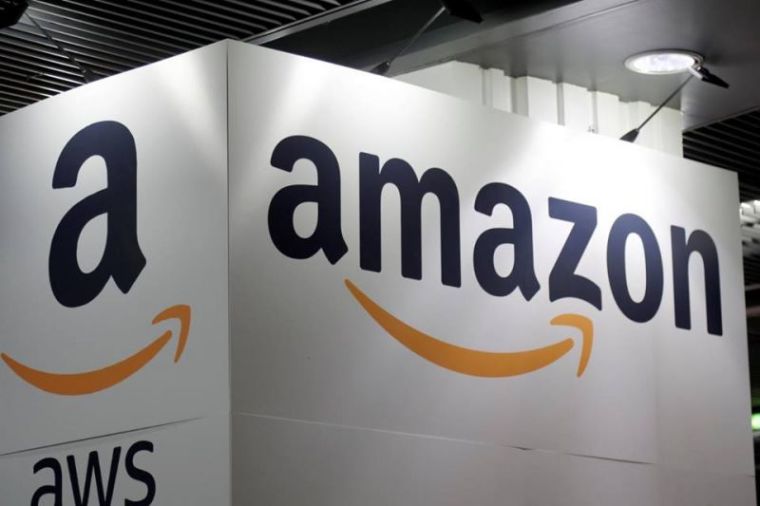 Republican Congressman Matt Gaetz of Florida urged Amazon's CEO Jeff Bezos to sever the company's ties with the Southern Poverty Law Center during the House Judiciary Subcommittee's hearing on antitrust Wednesday. 
During the hearing on Capitol Hill with the CEOs of Amazon, Apple, Facebook and Google, Gaetz pressed Bezos over his company's relationship with the SPLC, which it partners with to decide which organizations can receive donations through the AmazonSmile program.
Some conservative and Christian organizations have been prohibited from participating in AmazonSmile, while atheist organizations and Planned Parenthood are allowed to receive donations through the program.
"I am not here accusing you as someone who would ever traffic in hate, but it seems you have empowered people who do. I'm particularly talking about the Southern Poverty Law Center," Gaetz told Bezos at the hearing that followed a yearlong investigation by the committee into the four biggest tech companies in the U.S.
Amazon, Gaetz asserted, allows the SPLC to "dictate who can receive donations on your AmazonSmile platform." Listing organizations the SPLC has labeled as "extremists," Gaetz named several faith-based organizations, including Catholic Family News, Catholic Family Ministries, the American Family Association, the Family Research Council, and the Jewish Defense League.
The first four of the aforementioned groups were designated as hate groups because of their opposition to same-sex marriage. Similarly, renowned neurosurgeon Dr. Ben Carson was also listed on the SPLC's "extremist files" for subscribing to traditional Christian values on issues of sexuality and marriage. Carson was listed next to white supremacists, Neo-Confederates and anti-Semites. His name was finally removed in February 2015, with apology, following immense criticism.
"I'm just wondering why you would place your confidence in a group that seems to be so out-of-step and seems to take mainstream Christian doctrine and label it as hate," Gaetz asked.
Click here to read more.
SOURCE: Christian Post, Ryan Foley