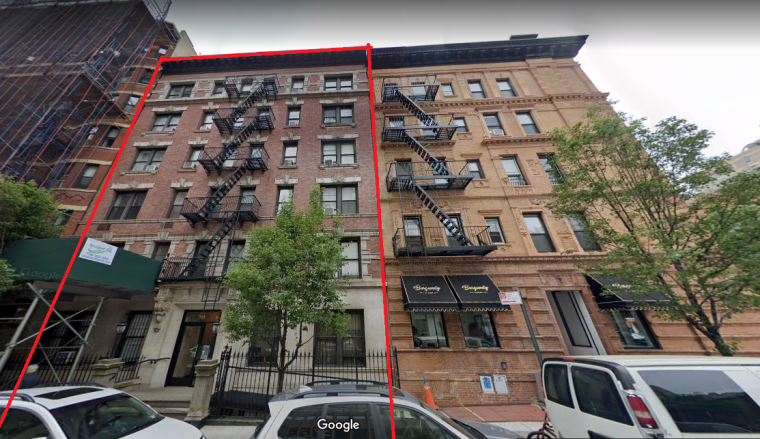 Bucking an ongoing trend of cash-strapped churches selling their buildings to developers to survive, Redeemer Presbyterian Church, founded by Pastor Tim Keller in 1989, has spent nearly $30 million in an all-cash deal to secure a building on Manhattan's Upper East Side to house a new campus in its family of churches.
The church closed on a multifamily building located at 150 East 91st Street last Friday for $29.5 million, the Commercial Observer reported. The building was sold by GPG Properties which has owned it since the 1960s.
Redeemer did not immediately respond to a request for comment from The Christian Post on the purchase Tuesday, but the Rev. Dr. Abe Cho, senior pastor of Redeemer Presbyterian Church East Side, told the CO that the new acquisition will help the church better serve its community.
"Redeemer looks forward to having not only a local presence on the Upper East Side that will allow us to better serve our congregants but also a community and cultural space that contributes to the flourishing of our neighbors," Cho said.
The 21,342 square-foot building, which was constructed in 1910, will boast a sanctuary as well as meeting rooms and a cultural space when Redeemer converts it from a multi-family building.
"Our family has been part of the Upper East Side community since the 1930s," Jason Glick, managing principal of GPG, said about the sale, according to the CO. "We are thrilled that the sale of this property will yield an opportunity for Redeemer to create a permanent Upper East Side presence and continue to serve the community."
Cushman & Wakefield, a global commercial real estate services firm, represented GPG in making the deal with Redeemer. C&W representative Hunter Moss said, "It's really a feel-good deal."
Click here to read more.
SOURCE: Christian Post, Leonardo Blair