From The Love of God: A 70-Day Devotion of Forgiveness by David Zuccolotto. 
DAY 11: Love and excessive sorrow
"You should forgive and comfort him, otherwise such a one might be overwhelmed by excessive sorrow" (2 Corinthians 2:7). 
It was a Thursday morning when I heard my patient had jumped from a bridge and killed himself. I was working at an inpatient psychiatric hospital at the time. It was my first time to lose a patient to suicide.
Had I missed something? I drove quickly to work and reviewed my notes. I cried alone in my office. The patient was only 22. Artistic, creative, funny.
I was under enormous pressure at the time, and my spiritual battle was in full agony. My distance from God riddled me with guilt, and the death of the young man put me over the top. The sorrow was suffocating.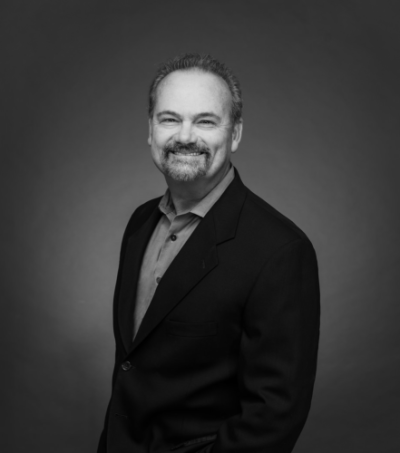 I had just started counseling with a pastor, and was to meet with him that night. I didn't want to cancel (even more guilt), but needed something to calm my nerves. So I drank.
When I arrived, the pastor asked, "Zucc, Have you been drinking?
He was a Texas boy who wore cowboy boots and never pulled his punches. It's why I agreed to meet with him.
"Yes," I said.
The pastor leaned forward and grabbed my attention with his eyes. "If you drink again before one of our sessions, I am going to kick your butt around this office! You got me?"
I loved the man. Still do. At that time, I never would have listened to anyone else.
Click here to read more.
SOURCE: Christian Post, David Zuccolotto