As Congress negotiates the terms of another Covid-19 stimulus package, it is critically important that Democrats and Republicans do not neglect to generously fund U.S. efforts to help those in need around the world. 
To begin with, 70% of countries across the world are ill-equipped to deal with a public health threat like Covid-19. There are also dozens of conflict-affected countries where further destabilization could have catastrophic and rolling consequences across whole swaths of our world.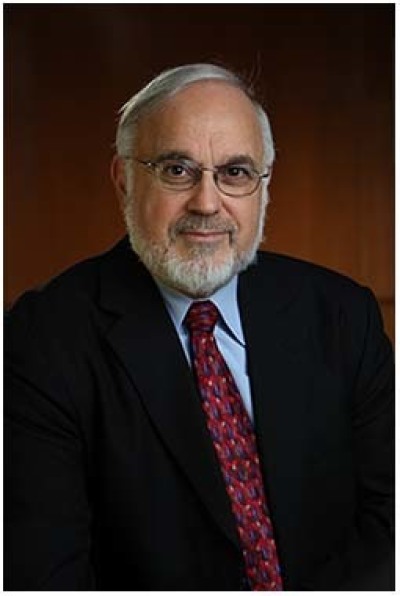 Take Nigeria and Lebanon as examples.
Maj. Gen. Dagvin Anderson, who heads the U.S. Special Operations Command in Africa issued a sober warning this week, "extremists will look to exploit any opportunity they get, and COVID presents those opportunities."
What could happen if an already weakened Nigeria, ridden with sectarian and religious conflict, were to suddenly lose control of a growing pandemic? Could we see whole regions of Africa's largest country devolve into failed-states-within-a-State?
Lebanon, another state already weakened by political corruption and Iranian interventionism, is in a similar position. Could the country withstand a humanitarian crisis such as Covid-19 on top of the near nuclear explosion that decimated Beirut this week?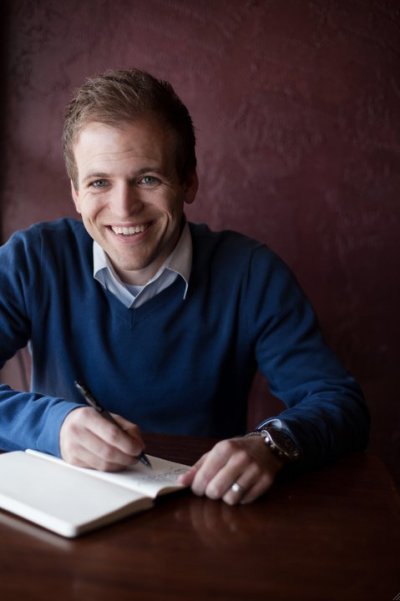 A health crisis, unaddressed, is an inevitable accelerant to humanitarian, political and security crises.
Former South Carolina Governor David Beasley — now chief of the World Food Program — fears that another "300,000 people could starve to death around the world every day for the next three months" as a second-order effect of the pandemic.
As an advocate for human rights, and particularly for religious freedom, I've watched for months as the pandemic has created an even tougher situation for religious minorities.
Click here to read more.
SOURCE: Christian Post, Rabbi Abraham Cooper and Rev. Johnnie Moore