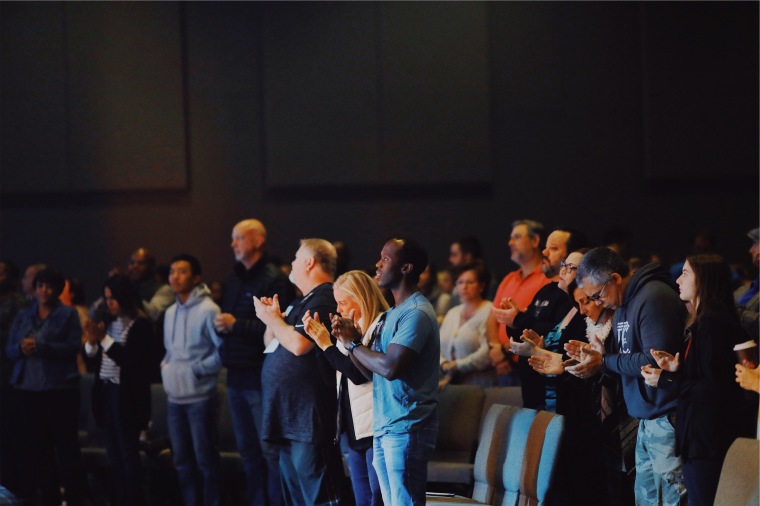 The most pressing concern among American Protestant pastors is the disunity and conflict they see in their congregations as the coronavirus pandemic lags on, a new study conducted by LifeWay Research suggests.
The survey, titled "Pastors' Views on How COVID-19 is Affecting Their Church," analyzed responses of 443 Protestant church led pastors across the nation. The survey was conducted between July 20 and July 22, 2020.
The respondents were all part of the LifeWay Research's "Pastor Panel," which consists of "pastors who agree to be contacted by email" for future LifeWay Research surveys. The data has a 5-percentage-point margin of error.
When asked what "pressure points" they are "feeling the most" amid the coronavirus pandemic, over one-quarter of pastors surveyed (27%) reported "maintaining unity/conflict/complaints" in their congregations as the biggest challenge.
LifeWay included example excerpts of pastors' responses along with the data. Some explained that "half the church is opposed to any reopening" while another half of the church is "frustrated that we haven't long since reopened."
Another comment explains that some parishioners are calling for churches to "violate public health orders" and pretend "the virus isn't real."  No matter what they do, some pastors are being told what the church is doing is "too much" or "not enough."
Other "pressure points" experienced by pastors during the pandemic included difficulties from conducting pastoral care from a distance (17%) and concerns about the safety and well-being of members (13%). About 9% of respondents said that "planning for return" was a top area of pressure for them, while 8% of pastors surveyed listed "church finances" as a top pressure point.
Click here to read more.
SOURCE: Christian Post, Ryan Foley