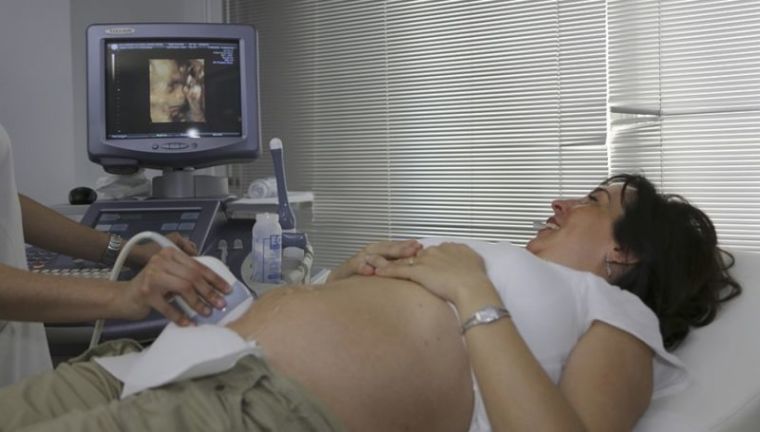 After years of legal battles, abortion giant Planned Parenthood has agreed to drop its lawsuit against an Indiana law that requires women seeking abortions to undergo an ultrasound 18 hours before an abortion.
A court filing on Aug. 19 states that Planned Parenthood of Indiana and Kentucky reached an agreement with the state and agreed to drop its three-year lawsuit against the 2016 law it claimed would hinder women's access to abortion.
The Planned Parenthood affiliate had been granted a court injunction in 2017 after it argued that the law requiring abortion clinics to perform an ultrasound on patients was unconstitutional.
Last week, however, Planned Parenthood of Indiana and Kentucky agreed to install ultrasound equipment in its Fort Wayne clinic and train staff on how to use it. Both parties in the litigation — the state of Indiana and Planned Parenthood — also asked the court to dismiss the case.
"Due to events that have occurred in the more than three years since this court entered the preliminary injunction — including, Plaintiff's addition of a new ultrasound machine at a new clinic in Fort Wayne — the parties have conferred and agree that, on January 1, 2021, the preliminary injunction should be vacated and this case should be dismissed," the court filing states in part.
Indiana Attorney General Curtis Hill reacted favorably to the news. "I'm pleased that Planned Parenthood saw the likelihood that this very reasonable law ultimately would be upheld," he said. "To their credit, they recognized the merits of avoiding further legal wrangling over this matter."
The legal battle Hill referred to began after then-Indiana Gov. Mike Pence signed House Bill 1337 into law four years ago. The bill includes several pro-life measures, including a requirement mandating that abortion providers perform an ultrasound at least 18 hours before an abortion is performed.
Click here to read more.
SOURCE: Christian Post, Ryan Foley