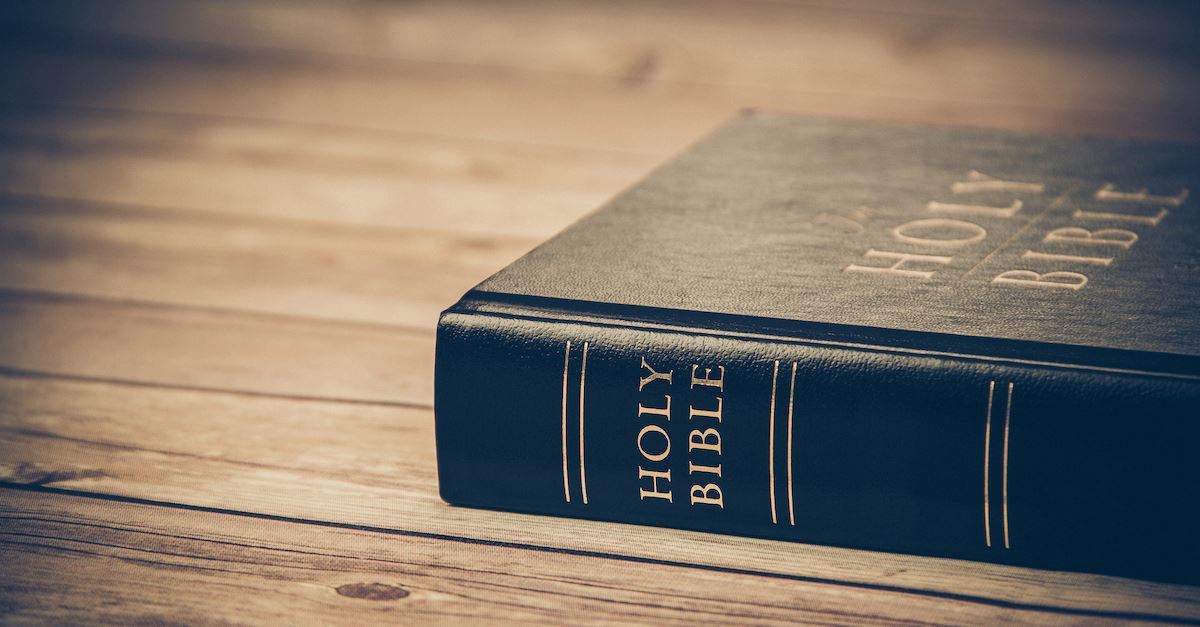 A friend of mine invited me for a program in his church – a megachurch in Nigeria. I heard the Gospel and stepped out and surrendered my life to Christ. I was told that I have been saved by Jesus and would from that day forward enjoy the dividend of salvation – blessings, good health, good money, good car, connections, and a trouble- and bondage-free life. I rejoiced as I walked home and experienced spontaneous sanctification and I craved to serve God with everything within me.
I was surprised that all the rosy promises did not work for me. I sold out my life for the Gospel and have preached Christ in 13 communities where no one has ever mentioned His name. Instead of a trouble-free life, my life was filled with sorrow, persecution, frustration, disappointments, deprivation, reproach, rejection and pain; but I had a conviction that I was on the right path. I have escaped assassination attempts and have stayed in the bushes without water and food for days. I have been arrested for preaching Christ where it is forbidden to mention His name. Many times, I returned sick after embarking on missionary journeys.  I wondered why God allowed me to go through all these troubles even when I was zealously working for Him. I contemplated many times to quit the calling but something stronger than me kept me going. I prayed and fasted but there was no result until one day I decided to search the Scripture on the topic of the suffering Christian.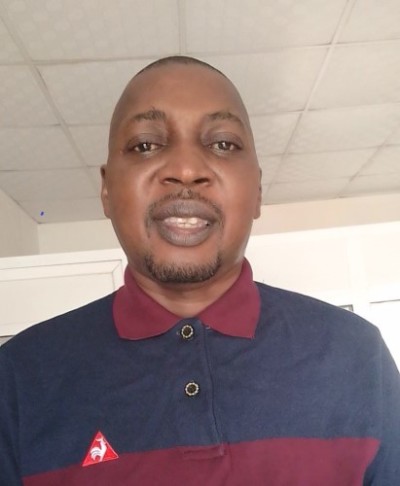 The Mystery Revealed
My eyes of understanding was illuminated as I began to search the Scripture on the doctrine of suffering.  I would like to share my discoveries with Christians who are going through one suffering or the other and are wondering, why?  I came to know that this is another side of Christianity that pastors are afraid to discuss with their members, and on this side lays the epicenter (cross) of Christianity. The doctrine of suffering has been completely ignored in our teachings and Bible study classes. I came to the knowledge that when we give our lives to Christ, we receive two gifts from Christ:  (1) gift of salvation (2) gift of suffering (Philippians 1:29).  The second is a gift because it is a privilege to suffer for the sake of Christ (Acts 5:41).  Many Christians are not aware of this second gift because no one told them about it. We usually pick the first and leave the second.  When we see Christians going through hardships and suffering, we usually attribute it to lack of God's love and favor.  It is pertinent to note that no genuine believer is exempt from suffering because it is part of our calling (1 Peter 2:21).
I discovered that Christians are not only saved to experience the power of the resurrection of our Lord Jesus, but also to have realistic and empirical knowledge of His suffering (Philippians 3:10). The church preaches the former but the latter is thrown to the waste basket. No one told me that there is a fellowship called suffering that I am supposed to partake in by virtue of my Christian belief.  Most Christians are not aware of this and when they are enlisted into this fellowship, they grumble, cry, hate, quarrel and blame God – just like I did. In the course of my research, the Holy Spirit gave me insight that the power of His resurrection is what gives us access to signs and wonders, healing, deliverance, prosperity, while the fellowship of His suffering is what prepares us to enter the Kingdom of God.
Click here to read more.
SOURCE: Christian Post, Oscar Amaechina