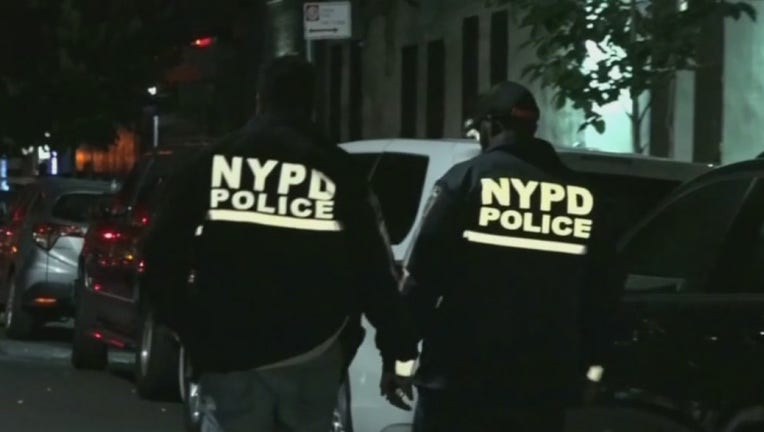 Violence with firearms continues to rise in New York City this summer amid the global coronavirus pandemic and economic turmoil, according to statistics released by the New York City Police Department. Murders, burglaries, and auto thefts are sharply up while grand larcenies, assaults, and hate crimes are down.
The NYPD recorded 244 shootings in July 2020 versus 88 in July 2019, which is a 177% increase. Shootings rose in July in every borough, police said. Through July 31, the city has experienced a 72% spike in shootings compared to the same time last year—772 versus 450 in 2019.
Murders in July rose 59% compared to last year with 54 in 2020 versus 34 a year ago. Burglaries were up 31% percent year-over-year. Police said 309 more auto thefts were reported for the month compared to a year earlier.
"Amid the ongoing challenges of these times, the NYPD's commitment to public safety never wavers," Police Commissioner Dermot Shea said in a statement. "Our men and women officers represent the best of the policing profession and work every day alongside those they serve in an ongoing joint mission to protect life, prevent crime and build safer neighborhoods for everyone across our great city."
Police have been trying to keep up with a spate of shootings in several neighborhoods. For example, gunmen opened fire on a fleeing car in broad daylight on Sunday morning. A gunman appeared to target another man in a fatal shooting in a deli on Staten Island on July 22. And a toddler, Davell Gardner, was shot and killed while with his family an outdoor cookout on July 12.
Click here to read more.
SOURCE: FOX 5 NY, Arun Kristian Das