Remember not too long ago, when academia and other societal elites told us there were no moral absolutes? Every person could decide for themselves what is right and what is wrong.
There were even entire school courses built around this premise. One popular program was called "Values Clarification." Academics challenged the idea that education should center on the pursuit of truth. After all, truth was relative to the individual.
Francis Schaeffer, one of the best Christian thinkers of the last century, spoke in 1981 at Notre Dame Law School and said that pluralism was always a temporary state marking a transition from one orthodoxy to another. The advocates of relativism wrapped themselves in the mantle of pluralism —back in the day.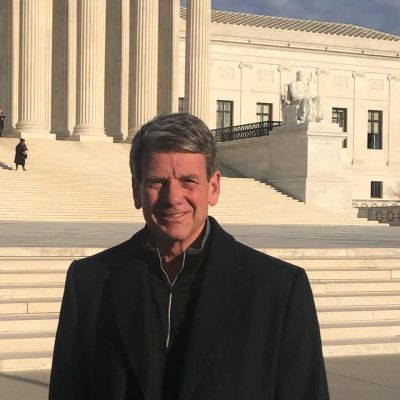 But now the pretense is over. The new orthodoxy has arrived, and it intends to purge society of all contrary views. Social media giants and their fact-checkers are just the tip of the progressive orthodoxy power structure, which is on the hunt for dissenters who deviate from its official views.
The cancel culture that seeks to de-platform, destroy, and silence anyone who disagrees with the new orthodoxy manifests itself in a wide array of venues, from the boardrooms of mega-corporations to the historic monuments of public parks.
The new orthodoxy has a checklist of its tenets that cover sexuality, environment, economics, and more. But one thing it does not believe in is freedom — especially freedom of speech and freedom of religion.
So what is the Christian response? Two things.
Click here to read more.
SOURCE: Christian Post, Michael Farris