At what point does this stop? At what point does our society say, "Enough is enough" when it comes to the assault on our children? At what point do we stand up as a nation and put a stop to this attack on innocence?
There was a time when our kids were not bombarded with "pornographic" sex-ed curricula in middle school.
There was a time when condoms were not given out to elementary school students.
There was a time when first graders were not taught LGBTQ terminology.
There was a time when we did not celebrate 8-year-old drag queens (and when drag queens did not twerk for our toddlers in libraries).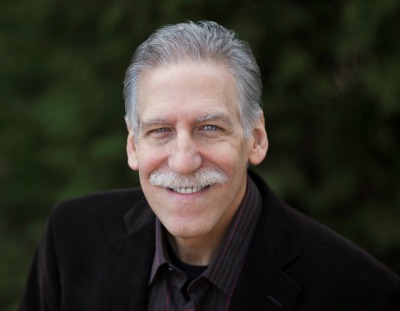 There was a time when movies were not made about 11-year-old girls joining sensual dance teams.
But that time is not now, and the assault on our children's innocence is at an all time high. Should we not be concerned? Should we not be grieved? Should we not be outraged?
Lest you think I'm exaggerating, the California Globe reported on May 9, 2019, "Despite hundreds of parents protesting and testifying, on Wednesday the California State Board of Education approved highly controversial changes to the state's health and sex education framework including teaching children about bondage, anal sex, pederasty, sex trafficking, sexual orientation and transgender and non-conforming students."
One book, recommended for transitional kindergarten through third grade includes "graphic, close-up illustrations of child/adult genitals and the sex act itself." This is for kids aged 6-9!
Another book, also recommended for the same age group, teaches "kids they can be a boy, a girl, both, neither, gender queer, or gender fluid, etc. and that adults guess a child's gender based on body parts."
Click here to read more.
SOURCE: Christian Post, Michael Brown