The teachings of Jesus are filled with paradoxes, but none is more paradoxical than this: "whoever would save his life will lose it, but whoever loses his life for my sake will find it" (Matthew 16:25). As expressed in another passage, "Truly, truly, I say to you, unless a grain of wheat falls into the earth and dies, it remains alone; but if it dies, it bears much fruit. Whoever loves his life loses it, and whoever hates his life in this world will keep it for eternal life" (John 12:24-25). This is a cardinal, revolutionary principle, and by understanding it and implementing it, we can overcome the cancel culture.
But what, exactly, does this principle mean in our practical, day to day lives? An Australian professor, Dr. Peter Ridd, fired by his university for telling the politically incorrect truth, has coined a term that says it all. He calls it "Kamikaze Academics."
As explained by James Delingpole, "Kamikaze Academics will comprise professors like himself willing to get themselves fired for expressing opinions which go against the standard leftist narrative — and in doing so, expose how little free speech and diversity of thought there now is in academe."
This is the practical application of the teachings of Jesus, fleshed out here in the academic world. You speak the truth and live the truth, regardless of cost or consequences. In the process, you save your integrity even if you lose your job. As a result, you become free (in the words of Jesus, "you find your life").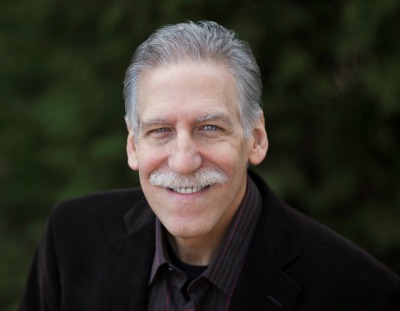 In contrast, if you try to save your job and preserve your reputation, refusing to question false narratives and choosing to compromise your convictions for the sake of your career, you actually "lose your life." You become a slave to the system, a slave to peer pressure, a slave to the dollar, a slave to the approval of people, a slave to expediency rather than principle.
Dr. Ridd himself suggested that, "It's only older academics like me who can do this. We have a duty to do this so that younger academics can have a proper academic career where they can say tough things or even stupid things and still be forgiven. You need to be able to make mistakes."
But the call must be much broader. Both older and younger academics must speak the truth. The oppressive system must be challenged. To be silent is to enable.
Click here to read more.
SOURCE: Christian Post, Michael Brown