We all know the saying, "If it's not broken, don't fix it." But if something is broken, then by all means, we should fix it. When it comes to the American evangelical church, what is broken and what needs fixing?
A 2019 article in Christianity Today stated that, "Evangelicals in the United States are holding steady at just under a quarter of the population, according to the latest biennial figures from the General Social Survey (GSS), one of the longest-running measures of religion in America."
That, in itself, would seem to be positive news.
Wikipedia, relying on respected Christian sources, states that, "The annual growth rate of Evangelicalism in the United States is 0.8% according to Operation World, which is higher than the growth rate of the general population (0.59% in 2020). However, the United States ranks 30th in the list of countries where Evangelical growth is least."
Viewed in that context, the evangelical Church in America is sluggish, surviving more than thriving, especially when compared to evangelical Christians in other parts of the world. Worse still, it's hard to deny that the society has changed us more than we have changed the society.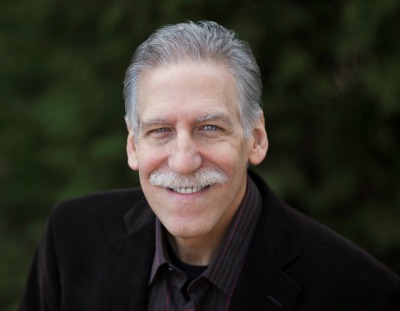 So, for example, rather than us bringing a purity revolution to our nation, pornography has flooded the church.
Or, less dramatically, but perhaps even more importantly, rather than setting an example of unity for America, we are deeply divided and fragmented, as evidenced by countless millions of vicious social media disputes.
The good news is that God doesn't condemn His children. Instead, He convicts us, calling to repentance and change. Where is change most needed?