The November elections may come down to one main question: whose base is more motivated? The answer to that question may come down to another important question: whose base has more hope?
The Bible teaches that, "Hope deferred makes the heart sick, but a desire fulfilled is a tree of life." (Proverbs 13:12) It also states that, "The human spirit can endure a sick body, but who can bear a crushed spirit?" (Proverbs 18:14)
There is plenty of physical sickness in our country today, led by the COVID-19 pandemic. And there is plenty of heart sickness as well, with a plague of fear, hopeless, depression, and suicide.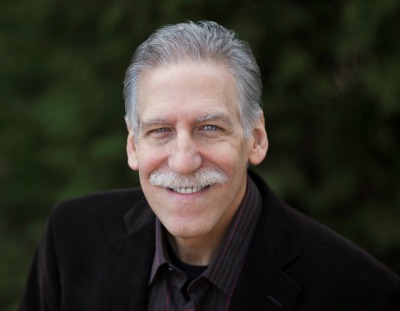 An August 5 article on Roll Call stated that, "The nation's suicide rate reached historic highs prior to the COVID-19 pandemic, with rates at the highest levels since World War II. Economic and social pressures this year have heightened the risks, worrying experts, health officials and lawmakers."
Things were bad enough before the virus. They have gotten much worse since.
On August 13, Politico reported that, "One in four young adults between the ages of 18 and 24 say they've considered suicide in the past month because of the pandemic, according to new CDC data that paints a bleak picture of the nation's mental health during the crisis."
It is difficult to live without hope. Difficult to live while believing that the world is crumbling around you. Difficult to live without something positive to look forward to.
Click here to read more.
SOURCE: Christian Post, Michael Brown