Two years after images of children torn from their parents at the border horrified America, families are now being separated in new ways. And I'm praying Americans — especially evangelicals — will speak up again.
When President Trump signed an executive order to halt the separation policy in June 2018, it became the most significant immigration policy reversal in the three-and-a-half years of the Trump administration. I'm convinced that it happened because of the many Americans who spoke out against it, including many white evangelicals who largely supported President Trump in 2016. In fact, most white evangelicals opposed the family separation policy, and several prominent Trump-supporting evangelical leaders spoke out forcefully.
Those being separated this time are close relatives of U.S. citizens and green card holders. Their loved ones have been waiting patiently abroad in the U.S. immigration system's archaic family reunification process. Now, even after waiting years or in some cases decades, President Trump's April ban on most overseas immigrant visas processing means that these families' separation will be extended.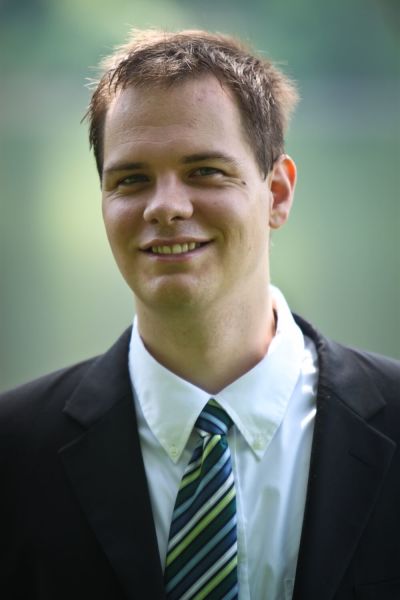 While spouses and minor children of U.S. citizens are exempted from this ban, others are not. For example, my World Relief colleagues in suburban Chicago are trying to help reunite a family originally from Cuba. Victor, a Lawful Permanent Resident, filed a petition for his wife, his daughter and his stepdaughter seven years ago. By the time the visas were processed, the older stepdaughter had turned 21 years old, which meant Victor had to file a new petition on her behalf, pay an additional $420 fee and begin waiting the approximately five years generally required for an unmarried adult child to be reunited with a parent. Now, after years apart from her sister, mother and stepfather, the adult daughter in Cuba should be able to finally join her family in the U.S. — but this ban on overseas immigrant visa processing means that is now prohibited.
Rene, a Lawful Permanent Resident from the Philippines, should be able to bring his daughter here relatively quickly — within a manner of months — since she is still a child. But the visa ban means that she is currently barred. Rene is on dialysis, facing a serious health condition, and he fears that this additional delay will mean he will lose the opportunity to see his daughter again.
Click here to read more.
SOURCE: Christian Post, Matthew Soerens