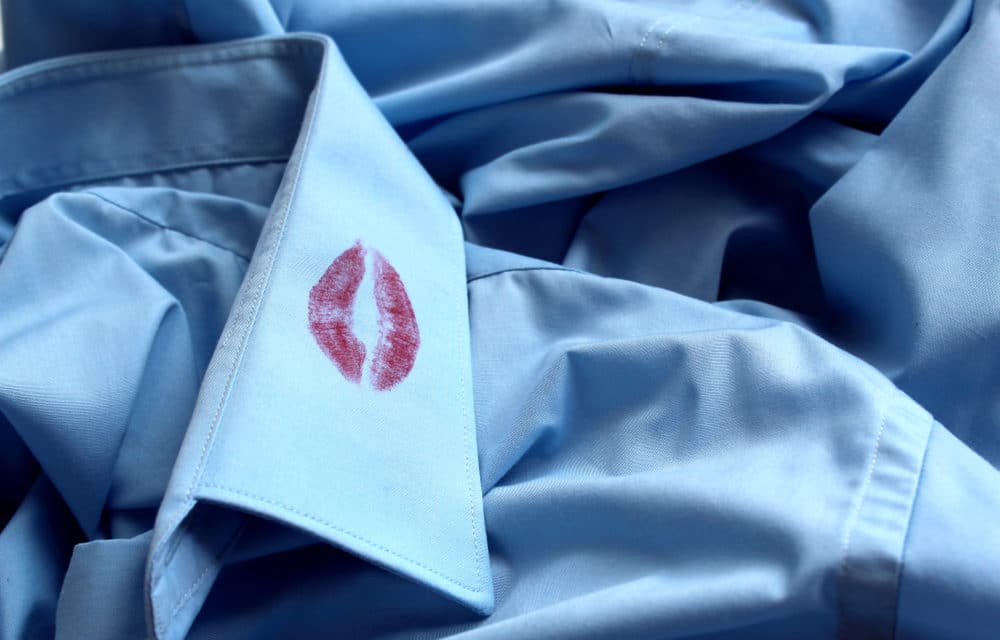 Most pastors believe church leaders who commit adultery should withdraw from the pulpit for some time, but only a small percentage believe extramarital affairs permanently disqualify pastors from the ministry. 
"Pastors' Views on Moral Failure," a new survey of U.S. Protestant pastors by Nashville-based LifeWay Research, finds that most pastors believe a fellow pastor who has committed adultery needs to take time away from the ministry. However, opinions vary when it comes to the duration of the sabbatical.
The survey of 1,000 Protestant pastors found that around one in six pastors (16%) believe an offending pastor should stay gone for at least a year; 3% say for at least three months, and another 3% say at least six months.
Other pastors believe those who commit adultery should remove themselves from public ministry for a longer period of time: 10% say at least two years, 7% say at least five years, and 1% say at least 10 years.
Just 27% of pastors believe those who commit adultery should withdraw from public ministry permanently, and 2% of pastors believe a fellow pastor who has an affair does not need to take any time away. Three in 10 pastors (31%) say they aren't sure what the appropriate time frame would be.
"Scripture doesn't mince words about adultery," said Scott McConnell, executive director of LifeWay Research. "From the Ten Commandments, to the apostle Paul's lists of wicked things, to the qualifications for elders listed in 1 Timothy, adultery is not appropriate for a follower of Christ nor a leader of a local church."
"While the Bible is clear that this behavior does not fit a pastor or elder of a church," said McConnell, "there is much debate over how long this act would disqualify someone from pastoral ministry."
Click here to read more.
SOURCE: Christian Post, Leah MarieAnn Klett