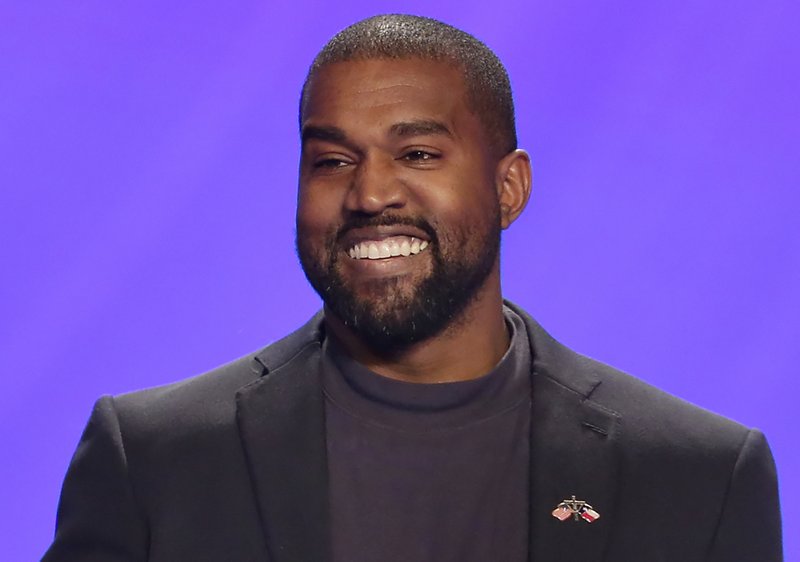 Billionaire rapper and 2020 presidential hopeful Kanye West revealed his campaign platform on Sunday, a document calling for the fostering of a "culture of life" in the United States and the restoration of prayer in classrooms. 
West, who took to Twitter on July 4 to announce his long-shot candidacy after undergoing a spiritual awakening in recent years, posted the short platform to his campaign website.
While Democrat and Republican Party platforms tend to be thousands of words long and touch on various political issues, West's platform comes in at just over 400 words.
Titled "Creating a Culture of Life," the platform has 10 different sections highlighting West's goals, each capped off with references to different Bible verses. The sections are short and don't go into much detail on how those goals will be accomplished if West is elected.
The first section of the platform calls for the revival of America's "Constitutional commitment to freedom of religion and the free exercise of one's faith." West believes this can be done in part by "restoring prayer in the classroom including spiritual foundations."
At the end of the section, the platform cites Psalm 78:4 and states that "We will not hide the truth from our children, but will declare to the next generation His praises and wonder."
Secondly, West calls for the restoration of a "sound national economy" and the reduction of "household debt and student loan debt." He then references Jeremiah 29:11 to stress that "God has plans to give us hope and a future."
The third bullet point on West's platform calls for the restructuring of the national education system in a way that serves the "most at-risk and vulnerable populations" so that they are provided the "widest possible range of educational and vocational paths to job opportunities and career success."